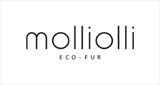 Praha, Czech Republic
molliolli is modern Korean fashion brand that cares about animals and environment, supports ethical consumption...
Trendy faux fur bombers
TREND | If you've ever said your firm "no" to school books, notes and diaries, you might want to go back in time this fall. As many fashion brands have done while adding schoolgirl looks to their fall collections. For example, #molliolli designers offered fashion schoolgirls three different options at the same time: a sports bomber Sunny and a jacket with a hood Annie.
How to wear: with trendy ugly sneakers, a V-neck sweater over a classic shirt, a pleated skirt or sweatpants with stripes.
Top collections of the Schoolgirl trend: Gucchi, Off-White, Thom Browne, Calvin Klein, MSGM, Missoni.
Fashion Icon: Harley Quinn in Suicide Squad film.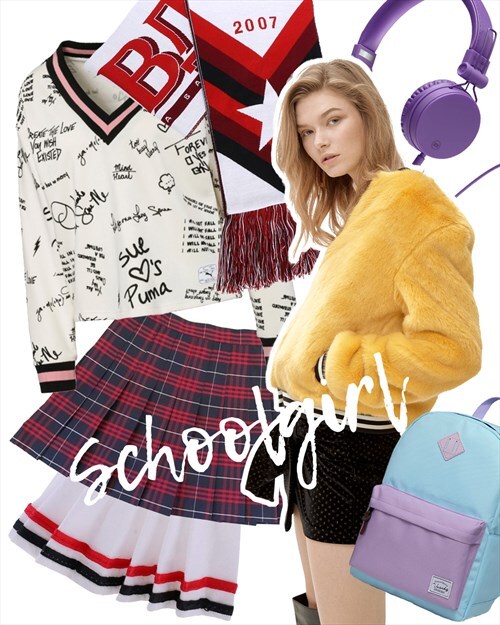 Discover our collection www.molliolli.uk
#molliolliuk #molliolli_official #trend2019 #ecofur #fauxfur #furfree #ecofashion #petaapproved #molliolliWORLDWIDE