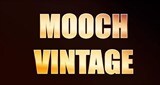 Rotherham, UK
As seen in British Vogue. Vintage Boutique showcasing fabulous handpicked clothing from the 1950's...
I'm not sure if you've noticed, but Baroque print is ALL over the place right now. Even stocked in the most unlikely of places. But in the vintage world, the print has always rang strong with the customers! All year round we see people absolutely loving the shiny fabric and vibrant prints.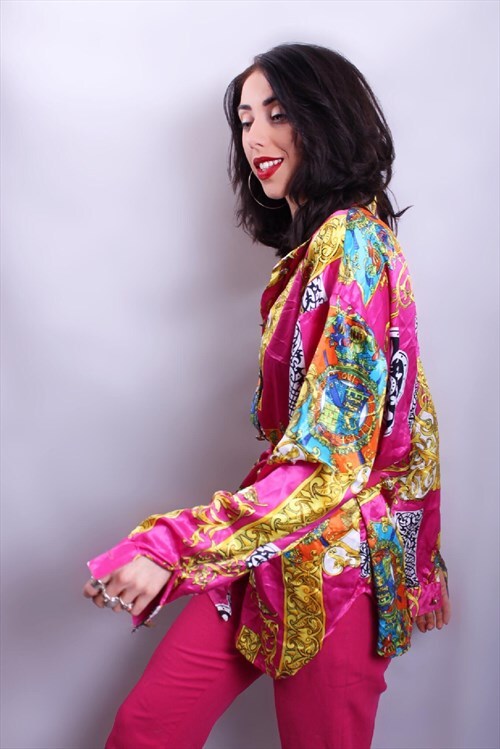 Over the last few days I have been listing a lot of blazers, and that is quite simply, because they are fab! A good blazer can change any look from sophisticated to edgy. Depending on what bottoms or what shoes you have on, a blazer will finish any style off perfectly.