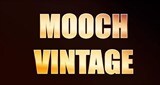 Rotherham, UK
As seen in British Vogue. Vintage Boutique showcasing fabulous handpicked clothing from the 1950's...
Baroque
I'm not sure if you've noticed, but Baroque print is ALL over the place right now. Even stocked in the most unlikely of places. But in the vintage world, the print has always rang strong with the customers! All year round we see people absolutely loving the shiny fabric and vibrant prints.
Why? Well currently we blame Versace for bringing their classic prints back to life. But as a whole, probably because it's super wearable. A simple blouse allows even the darkest of outfits to look colourful without being over powering. If you're not a colourful dresser, they are perfect for letting you mix it up without pushing you too far out of your comfort zone. And if you are a colourful dresser, you have a wealth of colours to work with and clash.
Generally speaking, they're a style saver. For days that you can't be arsed to dress up, stick a pair of mom jeans on with a Baroque and it actually looks like you've made an effort. They're like the mascara of the fashion world, basically.
Heres a few of our recent gems…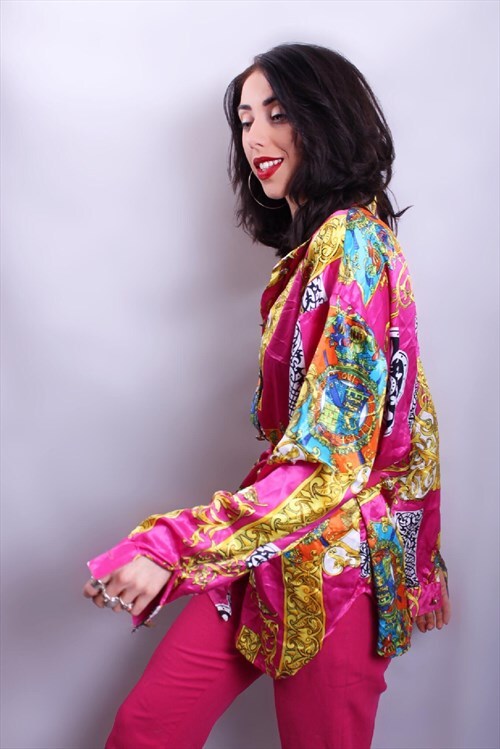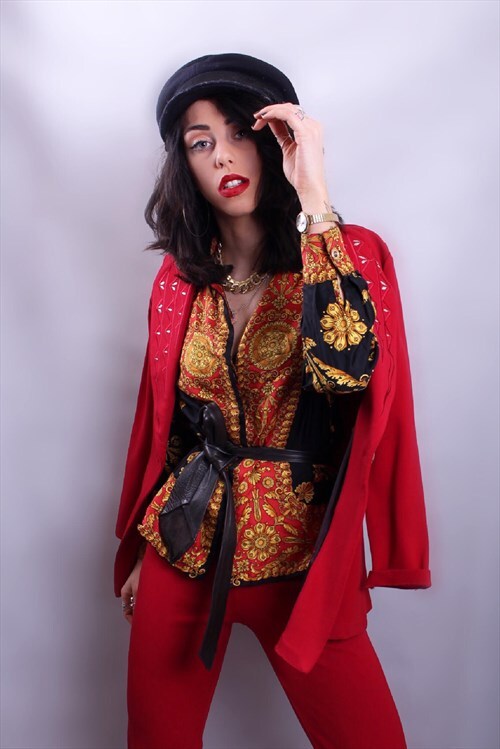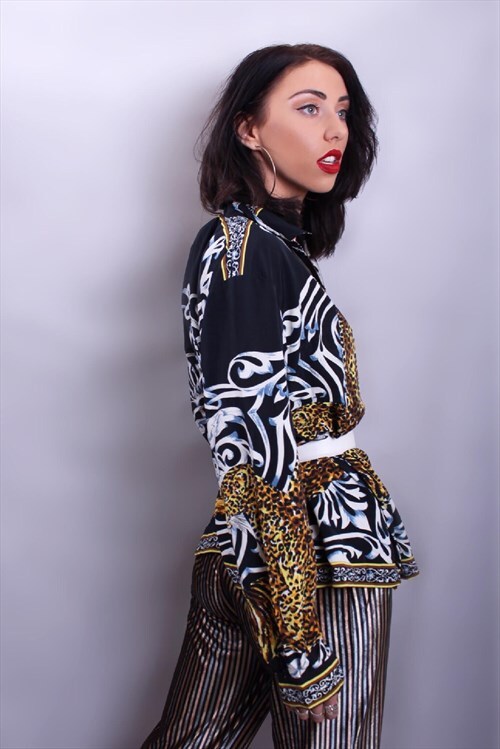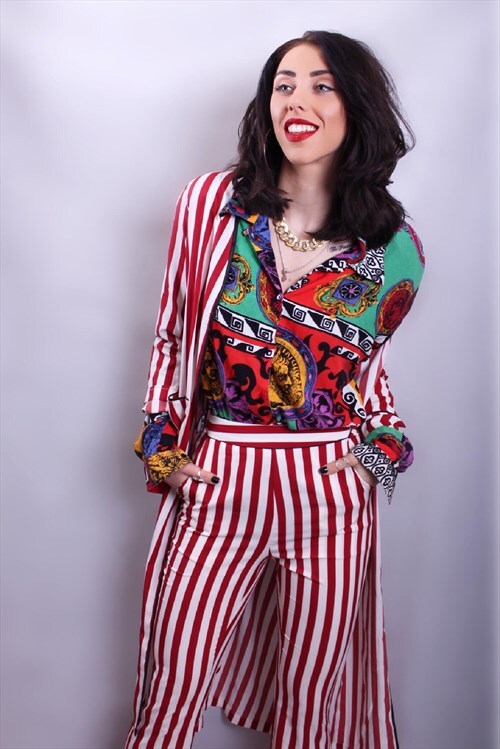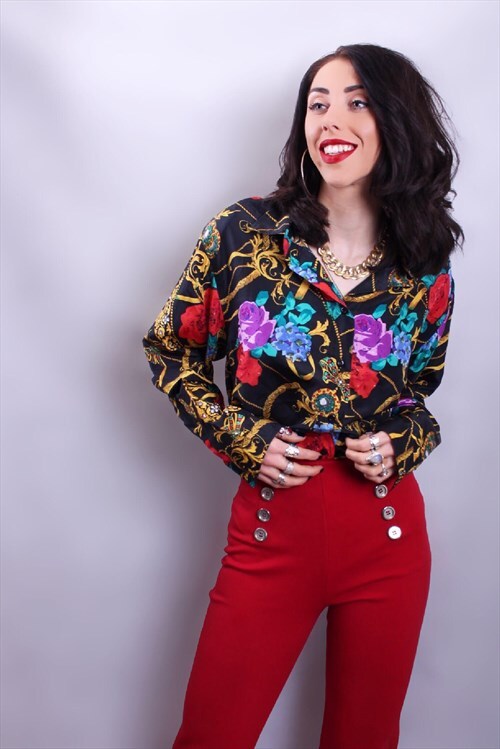 See, aren't they pretty?