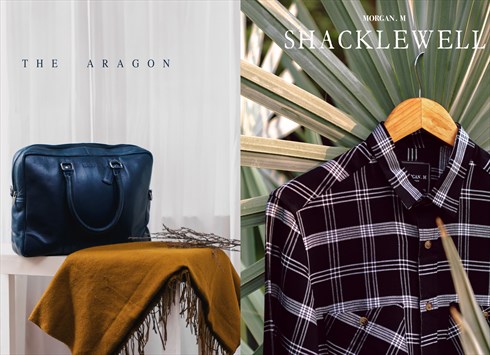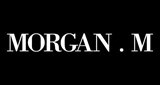 London, UK
A quintessentially British men's fashion label, MORGAN.M creates exquisite quality apparel, leather bags...
LIST OF 'IT' BAGS EVERY MAN MUST OWN!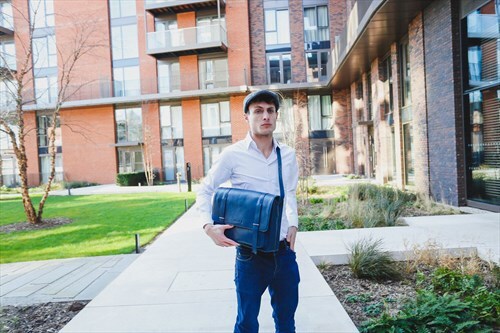 Men may not have an array of outfit & accessories options like Women do but we do have a straightforward approach to our style. In the earlier days Men would own nothing more than a pair of shoes and a briefcase both for work & leisure. While on the other hand Women owned a variety of bags in different sizes for different occasions. Thanks to style evolution that we are no more bound to carry a medium sized briefcase everywhere we go. 
Men's accessory sector has taken off with new styles and sizes of bags for every occasion. There are quite a few styles out there but we're only going to focus on the 'IT' bags aka essential bag styles every man must own. We've curated this list for you after extensive discussion with Men like us who seem to be troubled to understand  – what to carry where? Let's look into it – 
Messenger Bag
As working professionals always we're always on the go, either heading to office or meeting clients. Our fast paced work culture requires us to carry documents, laptop and certain tools at all times with us. We're often puzzled how do we carry all the items in a bag that is good to with our formal dress code too? Well, Messenger bag is the answer to all our quests! Messenger bag is perfect to carry around given our fast-paced work life, as it can easily be carried everywhere. Since we all need a bag to carry to work, it has to more than functional; it had to be stylish too! That's when we came up with leather Messenger bags, to compliment your work attire. They're functional with great space inner pockets and this leather accessory can easily be matched with your shoes and watch. 
Duffle Bag
Yet another popular essential among Men, the Duffle bag. Why are duffle bags so important in a Man's closet you may ask? Well, we all love taking short road trips be it by the countryside or to a vineyard. It does not look appealing to carry a rough and tough baggage at all times. That's where a duffel bag comes in place, it looks savage to carry around and it is compact that it easily fits in the car boot or aircraft cabins. Our leather duffle bags are deep and great space you could opt for Xalvador if you're looking for a compact duffle bag or The Venora duffle bag if you'd like a bigger size. You could easily repurpose and carry your duffle bags to the gym as well. 
Backpack 
Off to an adventure filled vacation? Planning to trek mountains or go light with bare minimum? Backpacks are the way to go! For all those light travellers on long trekking or camping vacations backpacks should be your go to bag as they are easy to carry. 
Briefcase 
Boardroom meetings or just trying to make a dapper impression, carrying a briefcase is still considered classy! Briefcase should be reserved for exclusive formal occasions when you'd like to standout and keep your look sharp. You will surely be called the ambassador of style with the right kind of leather briefcase to go with your suit. Our briefcase collection can go with all your suits and yet it makes you unique. Explore our classic briefcase collection here –
Satchel
Men have a strange habit of filling up their pockets to the point that the pocket looks so bulky. Although very popular but less known to Men, our wardrobes have been missing out on this game changer – The Satchel bag. Satchel bags are the perfect accessory for every man to carry around for leisure. You can carry your passport, documents and other essentials in this compact bag with a shoulder strap. Off for a vacation or carrying your electronic tablet around the city, satchels bags are a must-have in every Man's wardrobe. Our Rivandill satchel bag made of genuine leather is a stylish solution for all your important micro belongings. 
Start building your wardrobe with the essential bag styles now! Check out the classic bag styles here all 100% in genuine leather.