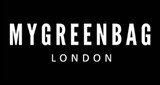 London, UK
Get 20% off with code SALE20 at checkout. My Green Bag brings together the best of London Street style...
2018 exclusive designs + 30% off sale
We have launched some awesome amazing out of the world items in this new year! Lots of choices but limited stock to keep them exclusive just like all our products. Be the firsts to get your hand on them. Use code: LOVE30 at checkout for 30% off most items ;)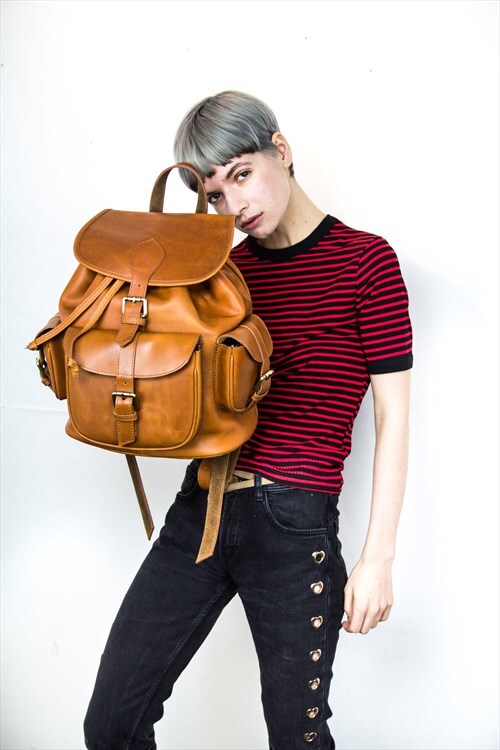 The Brown Leather City Backpack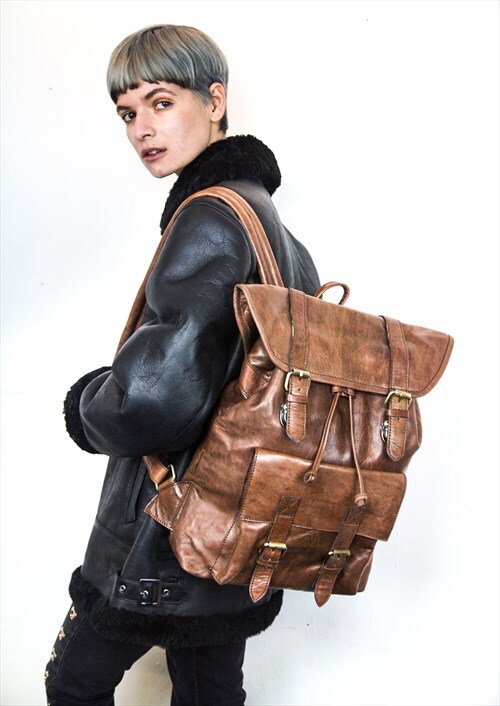 Leather Work / College Backpack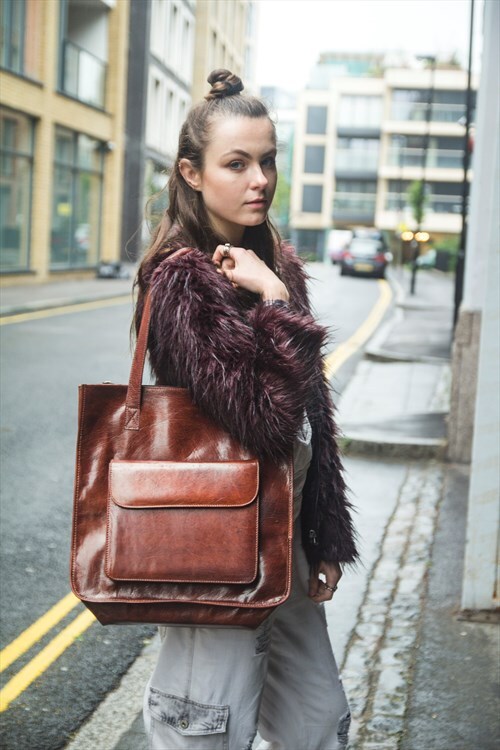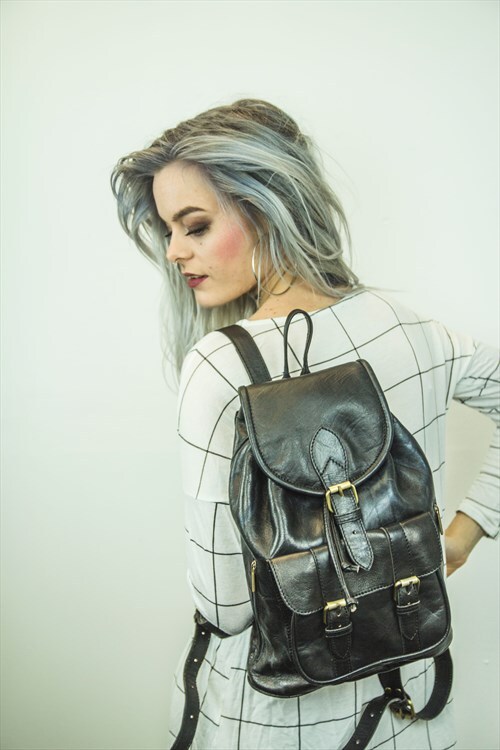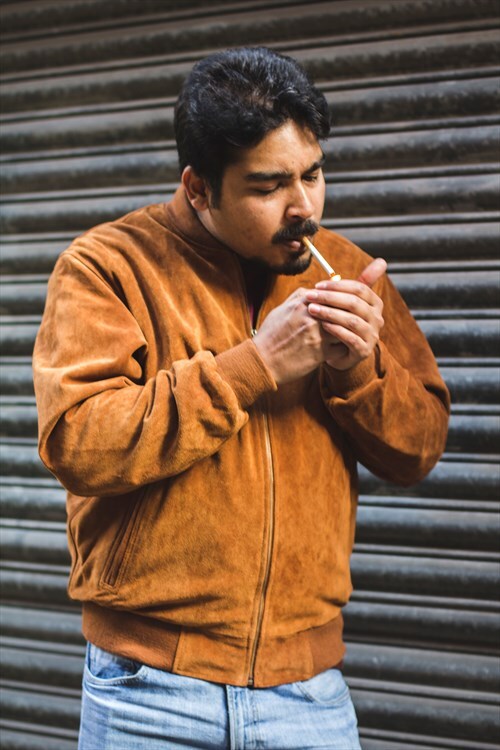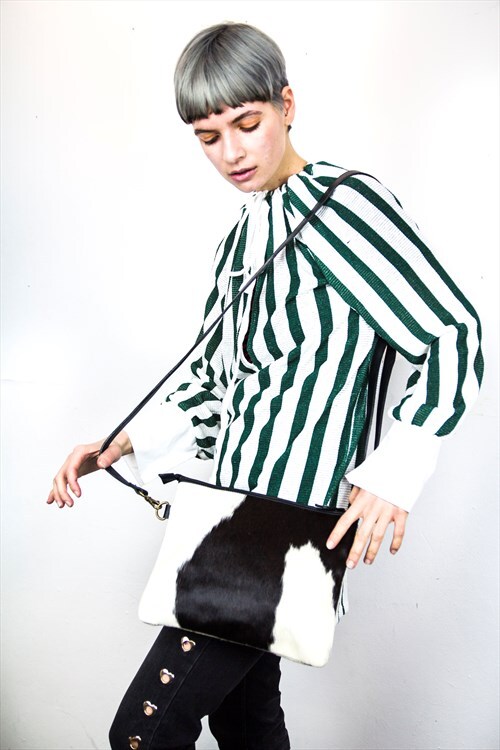 Shop hundreds more exclusive leather jackets and bags at our store My Green Bag .