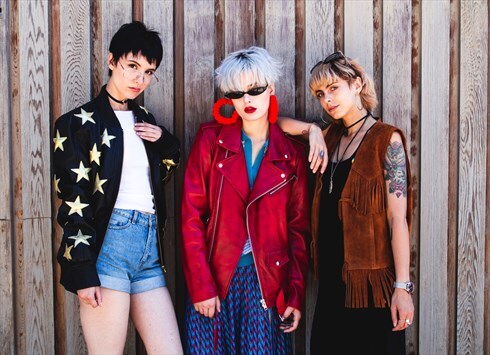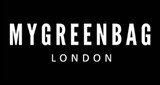 London, UK
Use code: SUMMER30 for 30% off your purchase! My Green Bag brings together the best of London Street...
Lots of new bags + 30% off flash sale!
Hey guys! We have had almost fifty new designs since December – that's amazing right? We have been keeping busy to create more unique designs to suit your personality and the season. Here are some of our favourites: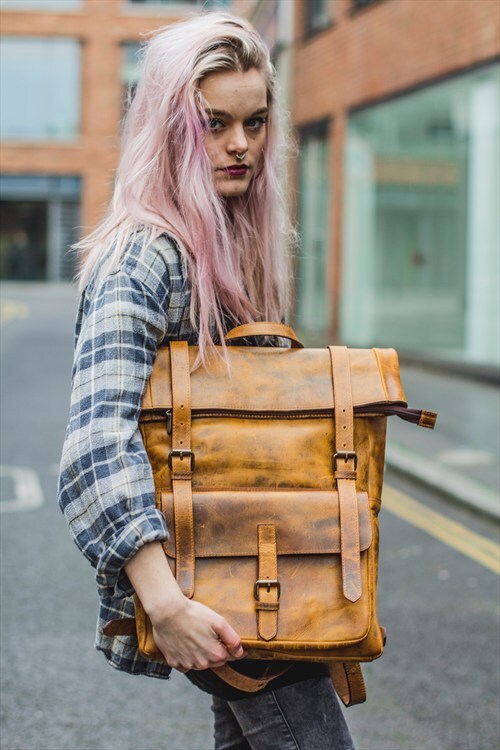 2) The cobalt blue biker jacket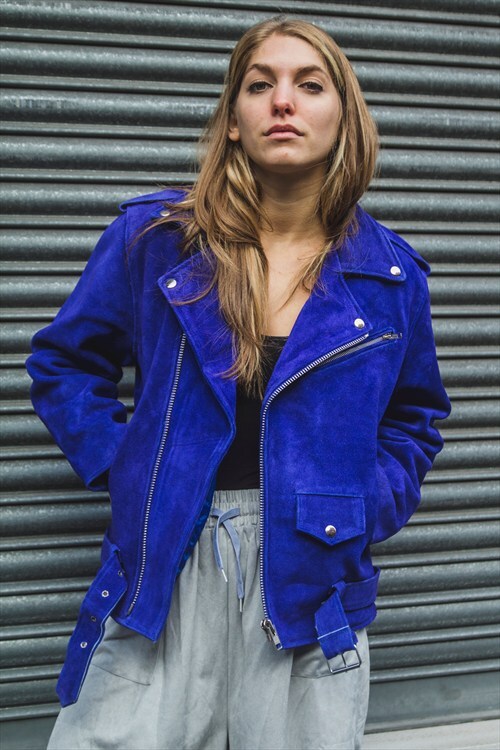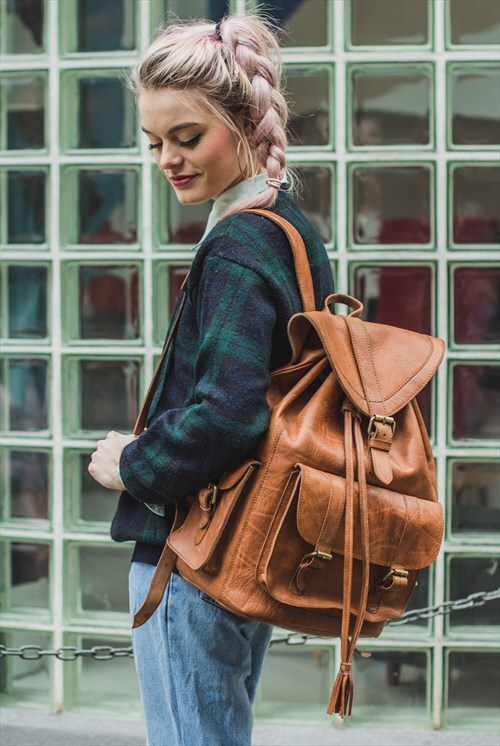 4) Tobacco suede bomber jacket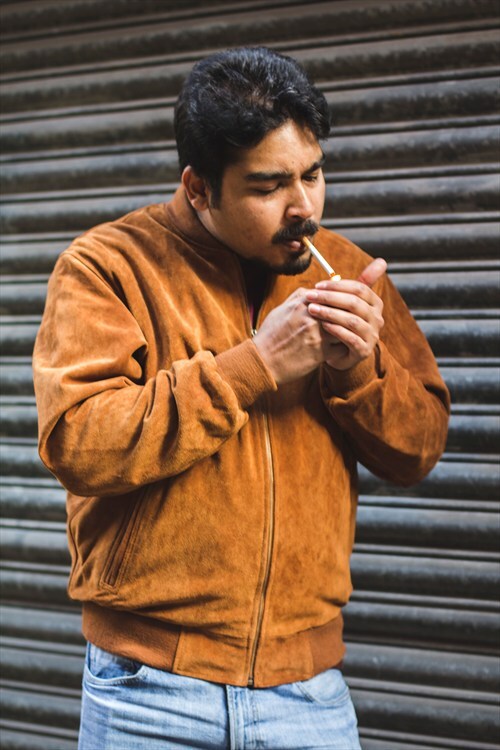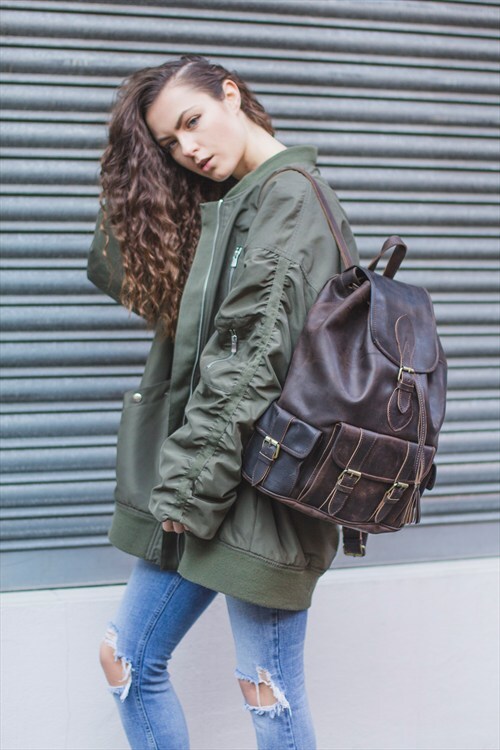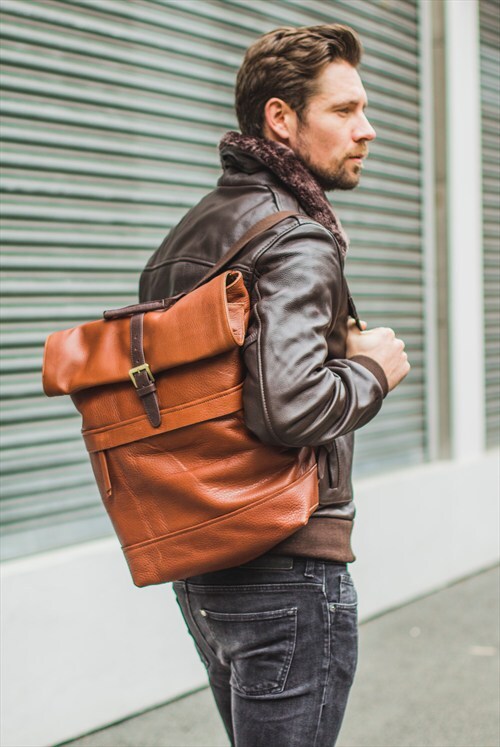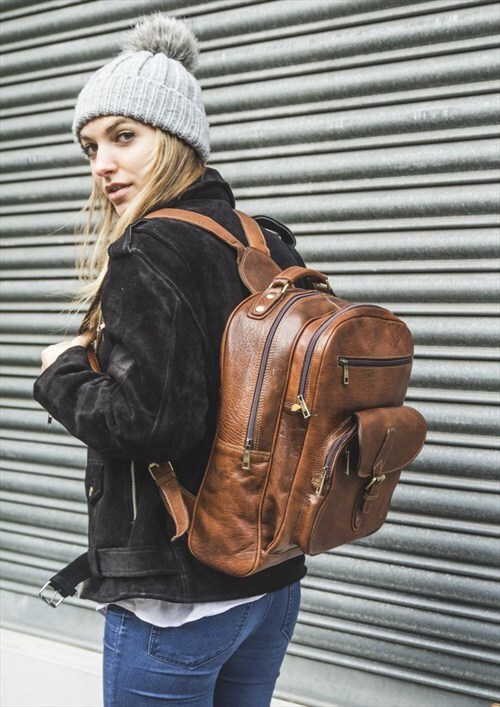 Check out hundreds more bags and jackets at our STORE!
My Green Bag xx