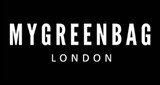 London, UK
Get 20% off with code SALE20 at checkout. My Green Bag brings together the best of London Street style...
New designs, new trends - watch out
At My Green Bag, we have been busy doing what we do best – design more amazing new bags for you. Working closely with our production team and designers, we are proud to say we have launched some absolute originals to let you stay ahead of the trend.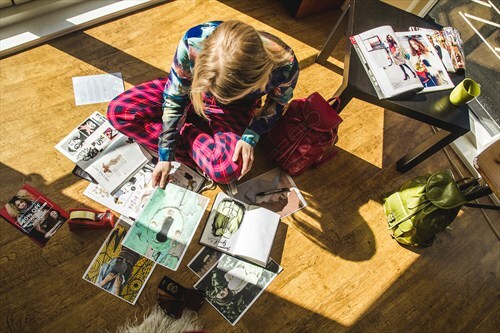 This season we have focused more on revising the classing designs with an array of colours inspired by the Spring. With coachella just passed and Cannes festival ahead of us, we are super excited to say that we have predicted the trends a lot better than many big high street names.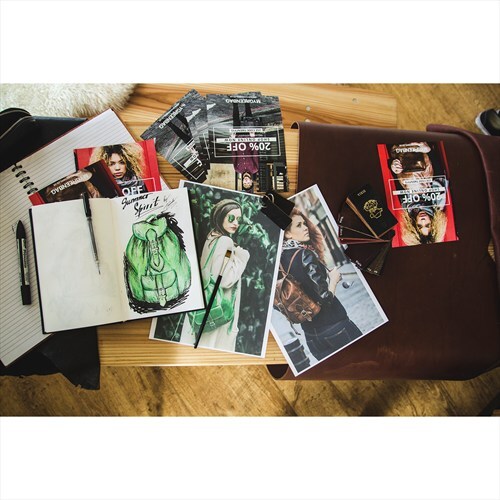 As you would know we are sucker for the boho chic fashion. So you will see a lot of reflection of that style in our bags with casual yet practical functionality. We are very happy to say that most of our new bags are hand made in the UK as steadily continue to move our production to UK.
We leave the rest up to you! Take a peak at our newly uploaded designs and tell us what you think. Stocks are limited. So if you like what you see, don't be late to order yours.
MGBxx