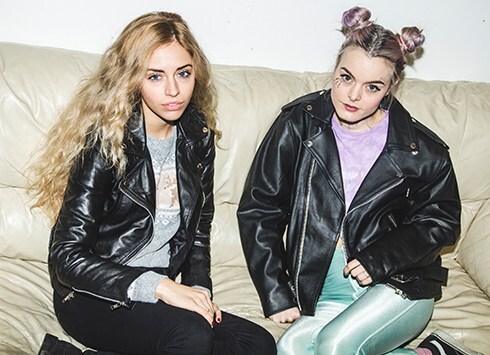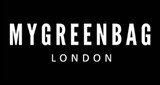 London, UK
Code: MAKEMYDAY at checkout for 25% off (some items may be excluded). My Green Bag brings together the...
The sun and the photo shoot
Hi Folks. As you all know the weather in London has been amazing! So we did not want to miss this opportunity. Luckily our new designs just arrived last week! We have been shooting some of them out on the streets of Shoreditch! stay tuned for the final images.
MGBxx