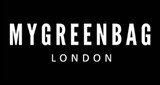 London, UK
Get 20% off with code SALE20 at checkout. My Green Bag brings together the best of London Street style...
We just brought in store some amazing new designs for you!
Yeah we have heard your call and created some quirky, edgy, amazing new bags for you! Our first collection for this year so check them out and let us know what you think! Stay tuned for more new awesome bags to be uploaded in the coming months xx
The Natural Brown Leather Rucksack Backpack
This rucksack is hand made of genuine high quality camel leather. It has three functional outside pocket. It has both leather drawstring and buckle closure. Strong built and hand dyed, This rucksack is a must have for your collection.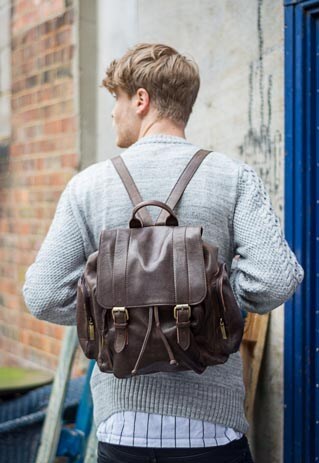 This retro style urban backpack is made from high quality soft leather. Vintage style brass buckles and drawstring closure. It has fully adjustable straps comfortable on both shoulders. Smooth soft lining with a zipped inside pocket to keep your essentials separate within easy reach. It also has three extra pockets: one on the front and two on the sides making them practical as well as adding the retro city look. Spacious enough to carry all that you need for a day out at work or college.
The Coco London Backpack Satchel
This satchel backpack is a part of our vintage renewal project to create the classic vintage bag designs with modern day practicality. Made out of soft hunter leather, this bag features two inside compartments to conveniently store all your essentials, one extra pocket on the front, complete with a bold, statement metal buckle closure. It also has a zipped pocket at the back. Can be worn as both a satchel or a backpack making it it versatile for multi purpose use. The straps are fully adjustable.
And that's not even half of the bags we have just added new for you to grab! Visit our boutique for the full list: My Green Bag