London, UK
This is for all women. We celebrate you! Stand up. Be proud. Be true to you and fix that crown. #IAMAQUEEN ...
About last night...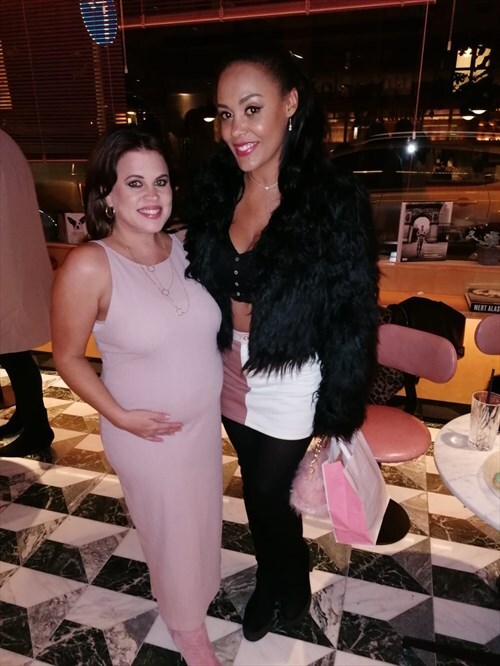 "If she doesn't call you when shes drunk, you ain't the one!"
Well Ms Bosede doesn't drink and she never calls… she does, however, make sure she has her Mya &. Me on.
Making an entrance with our:
"Ari" Choker in pearl white – https://marketplace.asos.com/listing/necklaces/ari-choker-925-sterling-silver-in-white/5110492
"Timeless" Earrings – https://marketplace.asos.com/listing/earrings/timeless-earrings-925-sterling-silver/5175362
Your welcome x