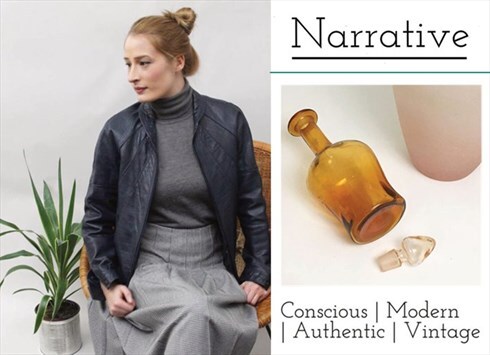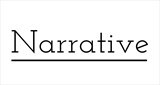 Bristol, UK
| WOMEN || HOME || HIM | Follow the Instagram page for all things behind-the-scenes, new stock...
His Airness
Sweet Sorrow is currently showing a lot of love for the Chicago Bulls and everything Michael Jordan. There's going to be a massive drop of 90s Nike Air Jordan clothing in the next couple of days… So keep your eyes peeled.
After all, who couldn't love a legend who starred in a film with both Bugs Bunny and Bill Murray?!