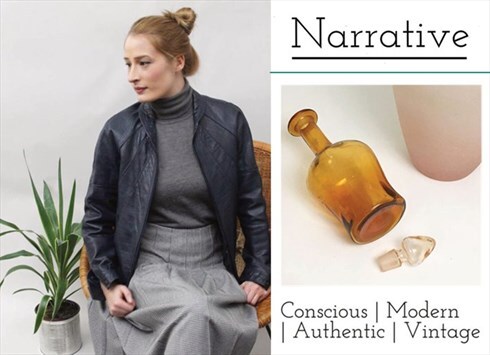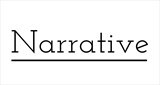 Bristol, UK
| WOMEN || HOME || HIM | Follow the Instagram page for all things behind-the-scenes, new stock...
Opulent Acid House
(Clockwise: Andy Warhol's Flowers, 1964; Still from the 1998 film 'Acid House'; Disney's 1989 'The Little Mermaid'; 90s Versace Jeans ad campaign; Runway shots of Just Cavalli's SS14 collection; Pink JuJu jelly sandal; Tretchikoff's famous 50s print 'Miss Wong')
A glimpse into the inspiration behind today's shoot… Trust me, it'll all make sense when you see it finished. Props include pristine white Nike Air Max, iridescent Miista sandals, vintage Baby Spice style pink platforms and bold, heavy jewellery.
Not only is this shoot richly inspired by past trends in fashion, art and film but also by an old London friend and her oh-so colourful fashion blog. Check out That's So Yesterday, a beautiful feast for the senses!