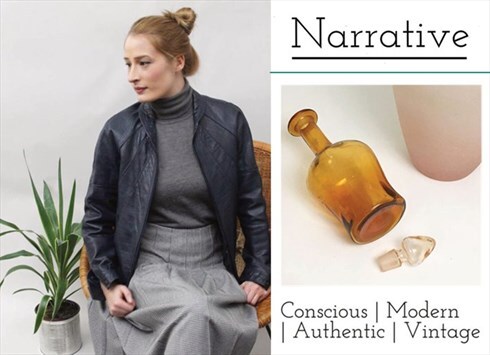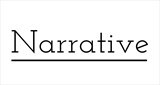 Bristol, UK
| WOMEN || HOME || HIM | Follow the Instagram page for all things behind-the-scenes, new stock...
Parting is Such Sweet Sorrow...
For the first blog post I thought it might be a nice idea to explain the meaning of the company name – Sweet Sorrow.
The business originally developed from my extremely extensive wardrobe, sorting and selling clothes I no longer wore, though still very much loved. So parting was definitely sweet sorrow, as though I didn't want to say goodbye to much of it, it was satisfying to know that it was transcending on to a new owner to be loved once again. And ironically, (due to my surname) my nickname was Romeo. So Sweet Sorrow as a business name made perfect sense!
Baz Luhrmann's 1996 adaptation of 'Romeo + Juliet' is still a huge inspiration. Just look at the Hawaiian shirts, you can find something similar here for just £15! And not only that but I love the iconic flaming heart emblem, and magically not long after I set up the shop I found a rubber stamp that was virtually identical. Anyone that's bought something from Sweet Sorrow will know that this flaming heart is the sticker seal securing the wrapping.
Do you know what? I love that emblem so much I had the very talented nail artist, Coco La Palm , incorporate it into a nail design…
Check out the finished look >>
So now you know. Sweet Sorrow is from the heart!