MOTHER'S DAY PROMO. USE CODE MAMA15 TO GET 15% OFF UNTIL MONDAY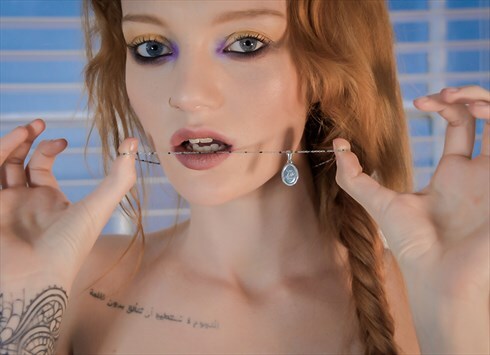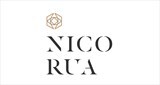 Birmingham, UK
Nico Rua are an ethical & cruelty free boutique jewellery brand for bold, free-spirited individuals of...
When we started our Nico Rua journey, it was a no brainer that we were as ethical and cruelty-free as possible, with animal welfare, sustainability and responsible sourcing at the heart of what we do.
We've learned is that it's not always an easy path to tread and requires a lot of research and questions to be asked of our suppliers & usually costs us a little bit more to make our ethical choices. We know it's worth it though and we'll always try not to pass that additional cost onto you.