MOTHER'S DAY PROMO. USE CODE MAMA15 TO GET 15% OFF UNTIL MONDAY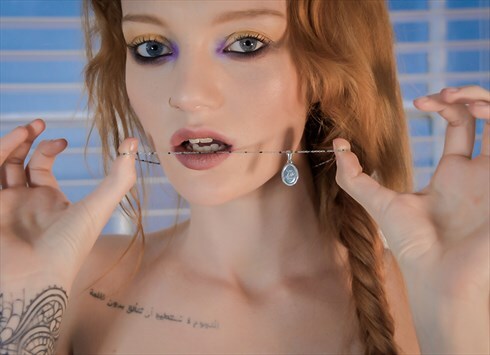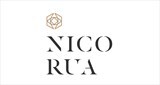 Birmingham, UK
Nico Rua are an ethical & cruelty free boutique jewellery brand for bold, free-spirited individuals of...
Ethical and Cruelty Free Jewellery for Bold, Free Spirited Individuals
When we started our Nico Rua journey, it was a no brainer that we were as ethical and cruelty-free as possible, with animal welfare, sustainability and responsible sourcing at the heart of what we do.
We've learned is that it's not always an easy path to tread and requires a lot of research and questions to be asked of our suppliers & usually costs us a little bit more to make our ethical choices. We know it's worth it though and we'll always try not to pass that additional cost onto you.
Here's where we're at so far:
We have decided to work with UK & European partners to produce our jewellery and presentation boxes rather than from the Far East & China to minimise the environmental impact of transportation.
Our demi-fine jewellery makers are members of the Responsible Jewellery Council who ensure ethical sourcing and positive social and environmental practices & worker's rights from the mine to the finished piece of jewellery.
We are cruelty-free – we do not and will not knowingly use leather, silk or other animal products in our jewellery or any other materials which have been tested on animals.
Our presentation boxes are fully recyclable card & made from from FSC certified sustainable sources
Our gift wrap is made from fully recycled and recyclable paper
We know we're not perfect & we're always actively researching ways to improve. We're looking to make more steps forward next year by swapping out the foam in our presentation boxes for something more sustainable, eliminating plastic from our postage bags and the exciting bit, creating a collection of cruelty-free watches.
What we'd love more than anything is to see ethical practices become so much 'the norm' that we no longer have to write about it!