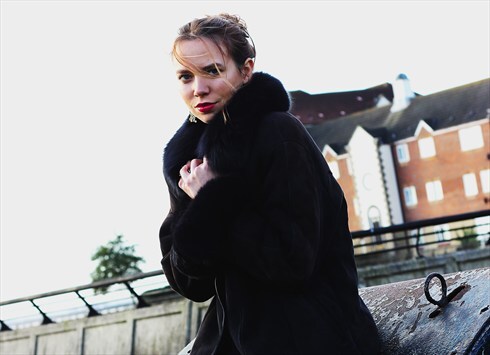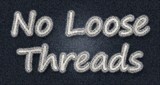 Hull, UK
The true test of quality is the one of time. A perfect vintage piece is catwalk worthy and No Loose Threads...
Spring/Summer/Autumn/Winter.. mastering the transitional seasons
SS15 is finally upon us and we couldn't be more excited to get sharing our new stock with you, unfortunately the weather doesn't seem to have caught up with the season just yet. Luckily, we've got a huge cuddly black suede jacket, cardigans and long 'put layers with me' dresses to see you through. Here's a pick of our favourite year round pieces which can all be found on our boutique right now.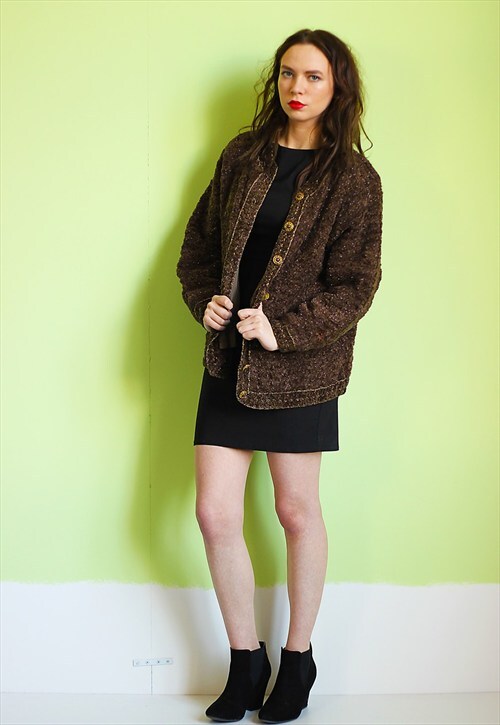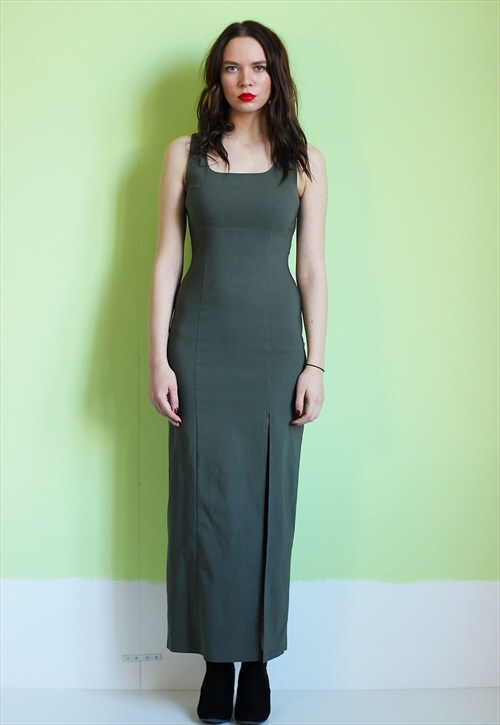 We hope you enjoyed our first blog, and hope you're one of the lucky ones who will get to soak in the sun this summer!
Have a great week,
Love
No Loose Threads
x