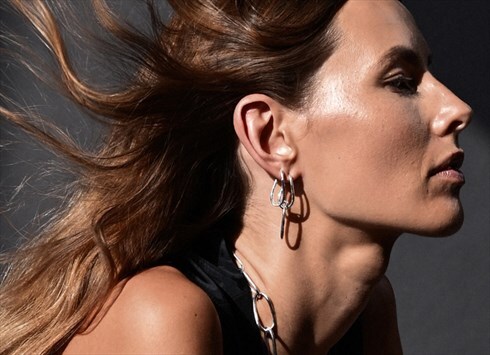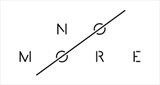 Vilnius, Lithuania
NO MORE is a sustainably made fine jewelry brand for her, him & them. We handcraft timeless jewelry pieces...
HANDCRAFTED.SUSTAINABLE.EVERLASTING
NO MORE is a sustainable jewelry brand for ladies & gents that was created out of a passion for handcrafting timeless jewelry pieces with attention to sustainability and quality. The creators said NO MORE to mass production and fast fashion and are committed to you to create great designs with exceptional care while keeping mother earth happy.