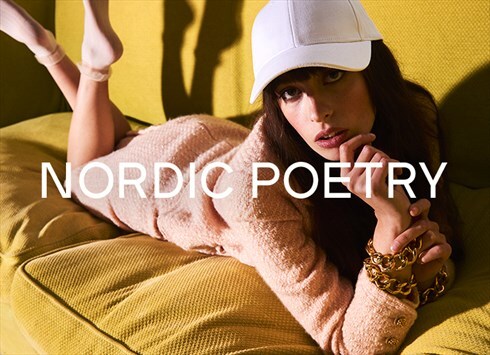 London, UK
2020 Best Vintage Store-Nordic Poetry - British Vogue Shop: 141 Bethnal Green Rd @nordicpoetry...
Aviation For The Nation
Pilots. They just aren't what they used to be. Call us crazy but graham the mild mannered, soft speaking gentleman on the end of a Ryan Air tannoy just doesn't fit the bill. We see these "pilots" from time to time in the air port sauntering along in there dark blue captain jackets (that are always slightly snug around the mid riff) whilst sipping on a caramel macchiato. Imposters we say!
Lets go back to 1917
Now these were pilots. Dare devils. Thrill seekers. Men (and women) who looked death in the face and laughed their little army issue wool socks off. There was no auto-pilot or climate controlled air conditioning for these boys and girls. Most of the cock pits didn't even have roofs! For aviators their outfit choice was a matter of life and death so it was during this time that the U.S. Army set up the Aviation Clothing Board. It was this clothing board that was responsible for the A1 flight jacket, used by the air force and the G-1, made for the navy to parallel the A-2. After World War 2 these jackets were catapulted into the fashion industry with civilian brands such a Sears, Avirex and Schott coining the design and making it their own.
The rest is history.

1950 we see Marilyn Monroe donning the G-1 flight jacket with the troops.

At the same time we see James Dean wearing the A-2.

1970. Steve McQueen wearing an Avirex civilian A-2

1980. Tom cruise wearing his G-1 in Top Gun.

2000. Josh Hartnett in Pearl Harbour wearing his A-2
Which brings us to now. 2013 has seen a lot of 1950s and 1960s influence on the catwalk. So un-surprisingly we've had designers such as Christian Dior showcasing their own remakes of the classic flight jacket.
So without further a do. Nordic Poetry is proud to announce the arrival of our very own collection of vintage A-2 and G-1 flight jackets for yours truly. Icons and sex symbols having been wearing these jackets through the century and they wouldn't settle for anything less so why should you.