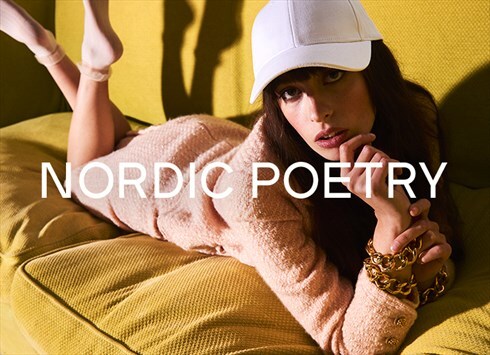 London, UK
2020 Best Vintage Store-Nordic Poetry - British Vogue Shop: 141 Bethnal Green Rd @nordicpoetry...
Basketball Jerseys
Basketball jerseys are the new retro fashion statement. Ultra 90's and hitting all the sports trend buttons, basketball jerseys are the easiest and coolest item for summer. Due to the length of these jerseys, it means that girls can wear them as dresses for summer, or with some denim cut offs. For guys it's a simple and laid back look which can be also be worn year round, just team with jeans or shorts!
Basketball is one of the USA's favourite sports, and the NBA finals are a huge night for everyone. Everyone puts on their team jersey and drink well into the night to celebrate or commiserate.
Obviously everyone knows the world-famous basketball player, Michael Jordan, who even stared in a film! Basketball jerseys have become symbols of 90's America, when hip hop and rap was at its height.
So grab a jersey, wear it as an oversized dress with trainers or denim hot pants, a great look for summer!