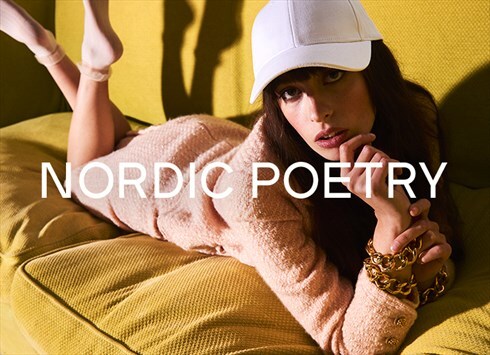 London, UK
2020 Best Vintage Store-Nordic Poetry - British Vogue Shop: 141 Bethnal Green Rd @nordicpoetry...
Colour Blocking
The trend for colour blocking is one of the biggest for spring/summer 2013. The clean lines and bright pops of colour means it feels summery yet chic. The simplicity of this trend means it is one of the easiest to wear. Colour blocking means wearing bright colours, often contrasting, in solid sets of clothing. For instance, a cobalt blue skirt and bright orange silk shirt is a great combination as they are opposite colours. Another option is to wear a white outfit and have a pop of colour in a single item such as a skirt or top.
The key to this trend is to create clean minimalistic lines. Throughout contemporary fashion history this trend has come and gone. In the 60's Yves Saint Laurent created this stunning shift dress. The primary colours and bold lines are perfect for this season's trend.
In the 80's this trend was revisited and the same lines and colours were now used on jackets with shoulder pads and large buttons.


Throughout the 80's, colour blocking became huge, with strong bold colours being used in jackets, peplum skirts and satin dresses.

Modern designers, however, are now using a hybrid of 60s and 80s colour blocking, taking the best from each era. With the simplicity and minimal chic of the 60s and bright bold colours of the 80s. Marc Jacobs and Moschino in particular both used colour blocking in a 60's style. Whilst Marc Jacobs tended to stick to safe monochrome colours, Moschino used pops of colour to brighten up an outfit.
The blue and yellow outfit by Moschino RTW 2013 is a perfect example of colour blocking for spring. The cobalt blue means the yellow really pops out from the shirt.
The trick to getting this trend right is to stick to solid bright colours and choose contrasting opposites. Blue and yellow, purple and orange, pink and white are all great combinations.