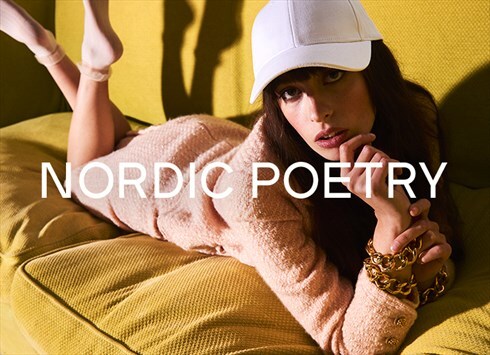 London, UK
2020 Best Vintage Store-Nordic Poetry - British Vogue Shop: 141 Bethnal Green Rd @nordicpoetry...
Evolution of the Tennis Skirt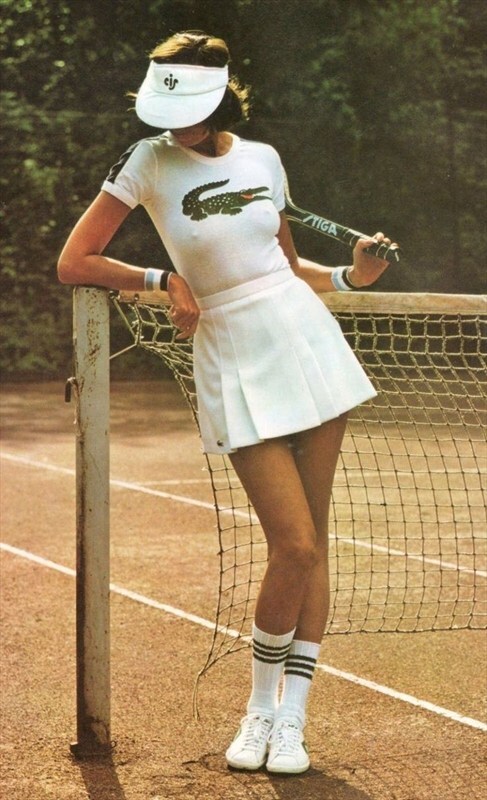 With Wimbledon fever gripping London, we are reminded of the coolness factor of the simple, understated tennis skirt – the perfect answer to your summer wardrobe woes. A timeless item to have in your closest, the classic tennis skirt has made it's way from practical court-side get-up to mainstream fashion culture.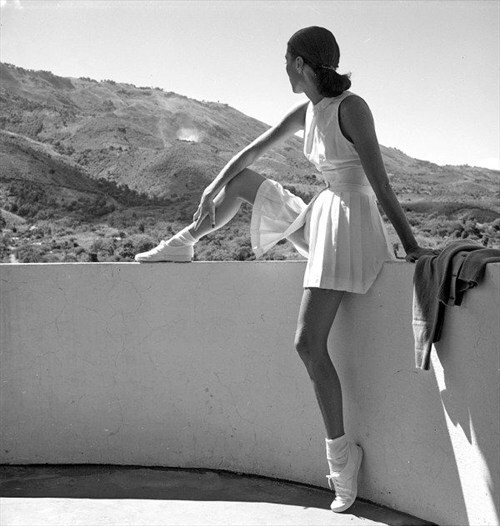 From corsets and no ankles in sight, ladies tennis wear took a turn for the better throughout the 1950's and 60's. By the 1970's, the outfits got tighter and the hemlines shorter; the frivolity of disco-fever spread to sportswear. In the 1980's, female tennis stars began to reject the formal white dress code and cute pastel outfits begun to grace the courts! Now, well in the 00's, tennis stars are becoming as famous for what they wear on the courts as they are for their hard work, skills and incredible careers. This influence on popular culture is seen with a fleet of designers branching into Sportswear, such as the Stella McCartney for Adidas. It's no wonder that sportswear, and tennis skirts in particular, reappear so constantly into mainstream fashion, with it's comfortable and sporty-chic aesthetic.