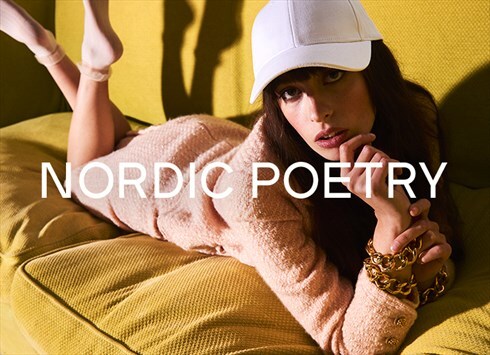 London, UK
Nordic Poetry specialise in designer vintage clothing and rated as London's best vintage designer store...
FESTIVAL SEASON IS UPON US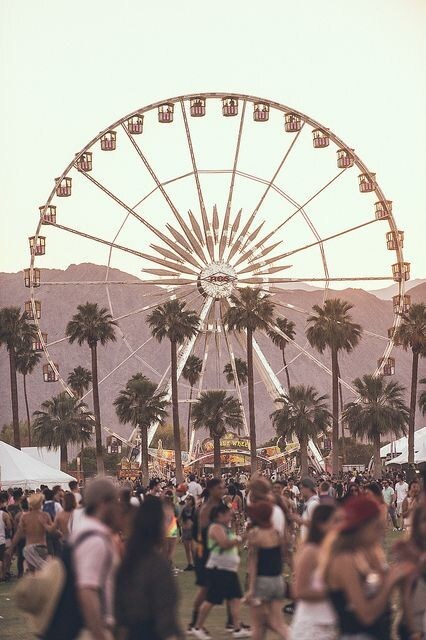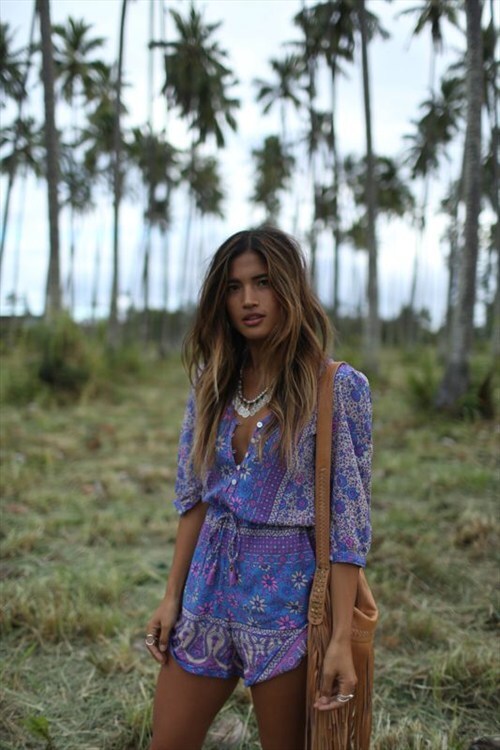 It's that wonderful time of year again, when party-goers descend upon their Glastonbury's, Isle of Wight's and Secret Garden Parties in full festival spirit. Each year, we take our festival fashion cues from the Queens of Coachella and Glastonbury; Kate Bosworth, Alexa Chung, Florence Welsh, Gigi Hadid, Sienna Miller and Vanessa Hudgens! Whether you're going for whimsical 1970's boho vibes with fringed suede, a flowy top and elaborate flower crown, or your look is a little more grunge, a-la Kate Moss and her leather trousers, circa 2008 Glastonbury – Nordic Poetry have got all the goods to have you kitted out in style.
WOODSTOCK WONDER: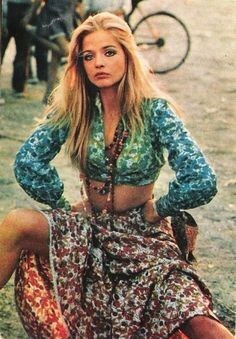 1970's baby. It's all about that fringed suede, double denim, colourful tunics, floppy hats and beautiful boho dresses. We've got oodles of each, in store and on-line.
GYPSY GAL: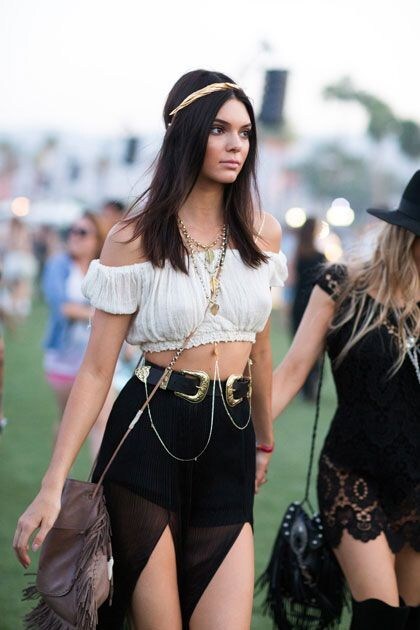 Take a leaf out of Kendal Jenner's book and pair a high waisted skirt with an off the shoulder, cropped boho blouse. Add black boots, a headscarf, a big belt and layer on the jewels, and this look is complete!
DUNGAREE DARLING: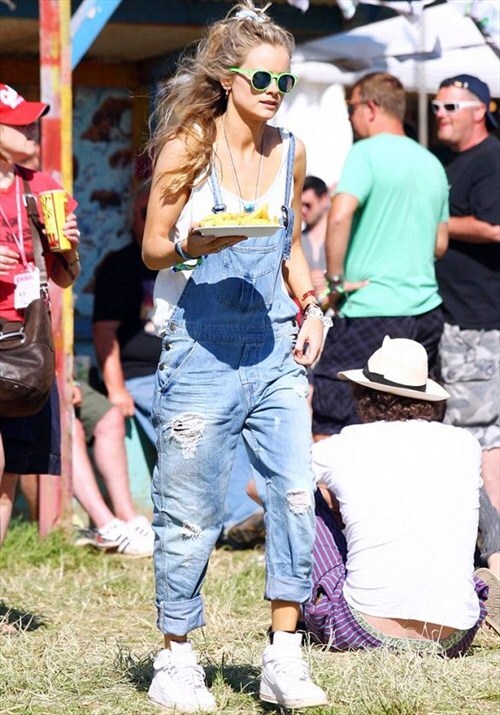 You can't go wrong with a pair of dungarees; short or long, denim or corduroy, for easy-peasy festival comfort and style.
CRAZY CAT: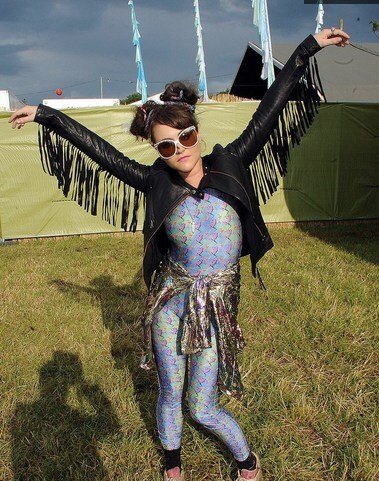 A festival is the perfect time and place for all those weird and whacky outfits to come out and play. Mix and mash styles, prints and colours to make sure you stand out from the crowd! A catsuit and a fringed jacket? Why not!