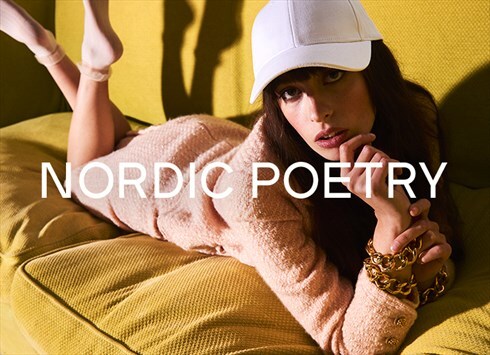 London, UK
2020 Best Vintage Store-Nordic Poetry - British Vogue Shop: 141 Bethnal Green Rd @nordicpoetry...
HEALTH PLAY BIRTHDAY'S DALSTON
At Nordic Poetry, occasionally…just occasionally believe the Monday post party weekend malaise requires medicating. So what better response than to head out to Dalston's Birthdays and go get HEALTH. For those that have know idea what I'm talking about, then let me introduce you to 'Health', a four-piece project led by Jacob Duzsik. A band that originated from the L.A art space 'The smell', producing clangorous primal guitar, against tribal drumming, raw synth and tripped out melancholic vocals.


Having bought the 2009 album 'Get color' (last purchase of a CD, I might add), intrigued me, I was not sold enough to continue further listening. It seemed like an attempt at the avant-garde, whilst keeping one eye on some commercial appeal. However, Monday night presented me with the opportunity for a full U-turn. Health live, are fantastic. We caught the later of the two sets they played that evening. Health somehow manages to successfully cross genres without cliché. The performance was carefully orchestrated, with no comments throughout the set from the band, shifting from scratching sonic assaults on the senses, to sudden groves that jolted the audience into a dance, then switching it again to an early 90's metal mosh pit. It was vital in everyway. The set was perfectly timed, leaving us wanting more. Before we new it we were back out on the street, convinced Monday nights are the new Friday nights, and wanting more. If you enjoy your clubbing, go see them, if you like you're metal go see them, and even the whimsical shoegaze fan, should take note. Big fat 10 out of 10.