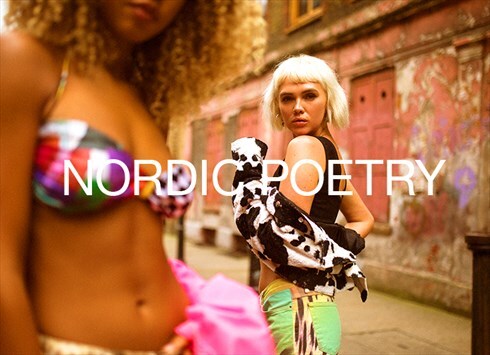 VAT No: 162466701
London, UK
Nordic Poetry is your one-stop-shop for exceptionally unique vintage clothing. Swedish founder Ameli...
London Fashion Week: Highlights - Simone Rocha and Vivienne Westwood
Simone Rocha's simple and elegant catwalk show displayed beautiful pink dresses, sheer skirts and faux fur Leopard print, whilst Vivienne Westwood went her usual individual way and painted models faces with clown-like make up. Starting with bold stripes and developing into knee length leather skirts and loose t-shirts.
"There's no such thing as the latest thing, that's rubbish" Vivienne Westwood