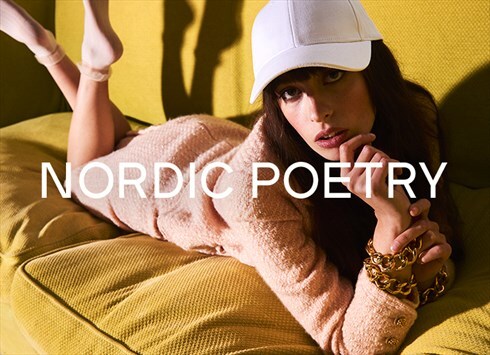 London, UK
2020 Best Vintage Store-Nordic Poetry - British Vogue Shop: 141 Bethnal Green Rd @nordicpoetry...
Monochrome Trend 2013
The fashion shows for spring/summer 2013 saw the return of the monochrome trend. From stripes to checkerboard, hounds tooth to harlequin diamonds, each pattern was big and bold. Marc Jacobs was the first designer of the season to use a monochrome palate in his show. His designs started off with stripes developing into check through to animal print and back to stripes. Louis Vuitton was another house to showcase a bold collection of designs. The most striking being the checkerboard skirt and short set.
Both Louis Vuitton and Marc Jacobs evidently took influence from the swinging sixties with these collections. A time when the pastels and soft colours of the 50's were banished and fashion was turned on its head. Monochrome became the main colours, hair was cut into a crop, and skirts became mini.
This bold spring/summer trend is one of the easiest to pull off, particularly if you have the confidence to mix and match your patterns. Try teaming this harlequin jacket with black trousers or body con skirt, and this striped shirt with pin stripe trousers for an on trend look.