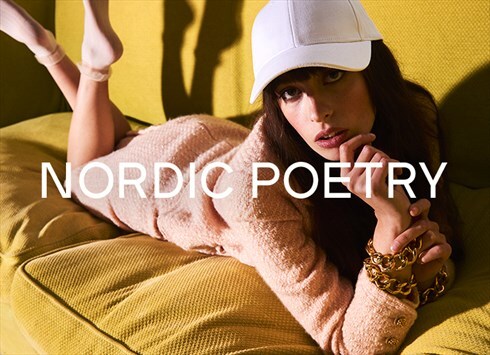 London, UK
2020 Best Vintage Store-Nordic Poetry - British Vogue Shop: 141 Bethnal Green Rd @nordicpoetry...
NORDIC CRUSH // JUNE EDITION // GALA GONZALEZ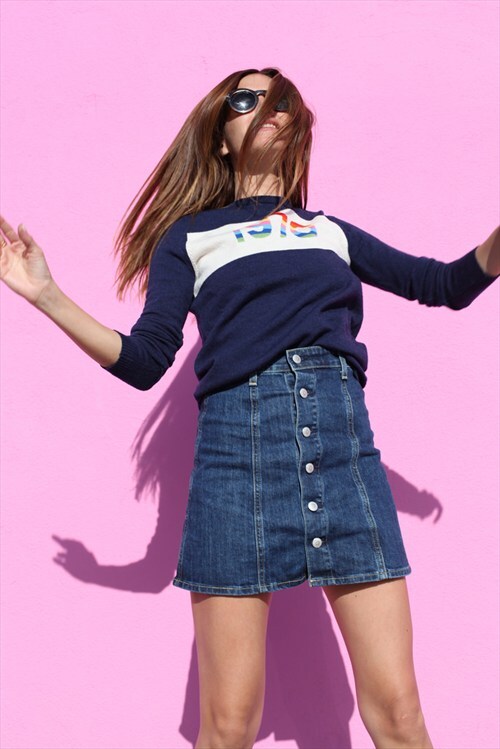 Our Nordic Crush of the month is on super-babe Gala Gonzalez , of Amlul.com fame! The Spanish-born, London based fashion blogger, DJ, designer, model, stylist and all round it-girl has our hearts a-flutter with her effortlessly cool style, which we think is very on-point with our own Nordic aesthetic! When not roaming the streets of Shoreditch, the Spanish beauty travels the world representing and collaborating with brands such as Superga, YSL, Cartier, Ellie Saab and Mango; regularly sits front-row at major fashion shows, and gets snapped by the street style papz – her constantly changing, yet always classic looks providing inspiration for the fashionable all around the world.
Double denim, long flowing gowns with trainers, suede, patchwork denim, suits and funky, mod-inspired outfits – the girl can do no wrong!
Get Gala-fied at Nordic Poetry > head to nordicpoetry.co.uk/blog to find the original post and shop the images