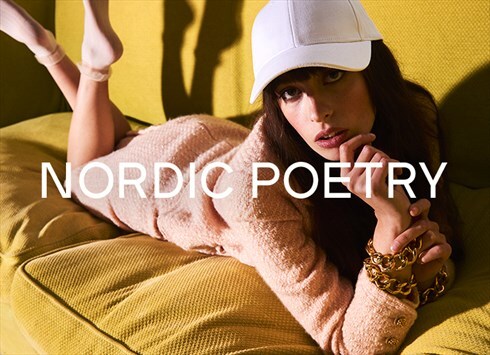 London, UK
2020 Best Vintage Store-Nordic Poetry - British Vogue Shop: 141 Bethnal Green Rd @nordicpoetry...
Nordic Poetry @ Little Boots - Broken Record
A few months ago Nordic Poetry was asked to supply clothes for the video of the new Little Boots single – Broken Record. They wanted glitz they wanted glamour and thats exactly what we gave them! The video was released last week and looks and sound awesome! Pats on the back to everyone involved.
So without further a due.