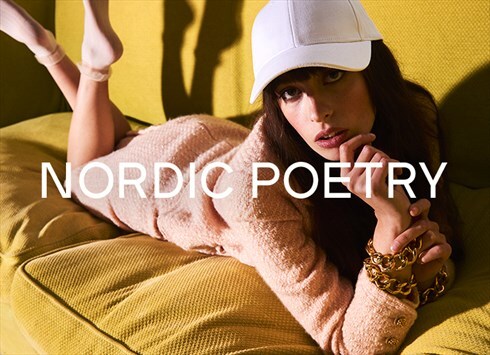 London, UK
2020 Best Vintage Store-Nordic Poetry - British Vogue Shop: 141 Bethnal Green Rd @nordicpoetry...
Nordic Poetry @ Little Boots' New Music Video!
We were recently asked by the one and only Little Boots if she could borrow some clothes for the music video of her brand new single "Broken Record" which is set to come out this May. Of course we obliged and were very kindly invited to the shoot. So the Nordic Poetry team got our skates on and went down to check out our clothes in action
Needless to say… They looked damn good!!