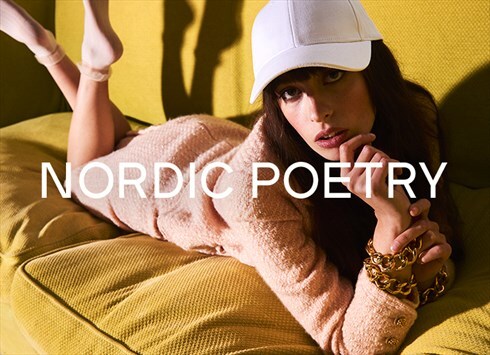 London, UK
2020 Best Vintage Store-Nordic Poetry - British Vogue Shop: 141 Bethnal Green Rd @nordicpoetry...
NORDIC POETRY POP-UP SHOP AT BOXPARK SHOREDITCH

Nordic Poetry Vintage Fashion Company presents 'Psychedelic Occult' the Autumn/Winter collection pop-up event at London's Boxpark, Shoreditch, from the 03rd to the 08th of September.
Having been contacted by BOXPARK with the offer of a week Pop-up, the Nordic Poetry team jumped at the opportunity to showcase what we do best…VINTAGE FASHION!!! And given that 2013 is the year of spiritual awakenings, we thought we'd present it under the banner of our own 'Psychedelic Occult', the very best of Nordic Poetry's Autumn/Winter collection. Tartan, Leather and Kimonos will all be up for grabs! So don't miss out on getting hold of our best collection yet.
Opening hours:
03 – Tuesday 11:00 to 19:00
04 – Wednesday 11:00 to 19:00
05 – Thursday 11:00 to 20:00
06 – Friday 11:00 to 19:00
07 – Saturday 11:00 to 19:00
08 – Sunday 12:00 to 18:00
See you on the other side!