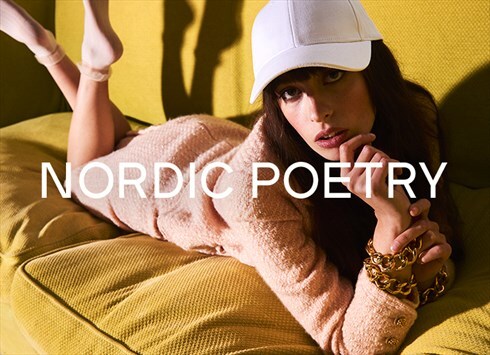 London, UK
2020 Best Vintage Store-Nordic Poetry - British Vogue Shop: 141 Bethnal Green Rd @nordicpoetry...
Street Fashion
Street Style as a definition is a type of fashion that is personal to you. It is something that displays your personality and may even be seen as controversial to others. It is not created by fashion houses or made in studios. It is dictated by sub cultures in society. Sub cultures such as:

Greasers – Named becase of their greased back hair. Levi's 501 jeans, t shirts, leather jackets, sunglasses, cowboy boots/biker boots

Mods – tailored suits, desert boots, mopeds, fishtail military coats and badges

Teddy boys – Drape jackets, drainpipe trousers and creepers

Hippies – Denim, tye dye, long hair and flared trousers

Punks – Ripped clothes, safety pins, bondage, provocative t shirt slogans and mohican hair cuts

Skinheads – Fitted jean, ben sherman buttoned up shirts, Fred Perry polo shirts, MA-1 flight jackets, Harrington jackets and Dr Marten boots
Time and time again contemporary fashion has turned to street style from previous eras for inspiration. Some fashion designers have based there entire lifes work on these sub culture street fashion trends. Vivienne Westwood was there at the very beginning of the punk era when she was dating Malcom Mclaren, the manager of the sex pistols. Even today Vivienne's collections are hugely inspired by punk fashion.
Sub cultures in society today are a rarity, especially ones defined by certain types of clothing. Nowadays street style is dictated by the individual. Maybe they want to dress like there own personal heros or they just want to be different. Never the less This gives rise to an almost infinite array of cool, wacky and wonderful styles for us to admire.
Most street fashion today is in fact a modern take on old street styles. This probably stems from the arrival of entirely vintage retail outlets (such as Nordic poetry) who don't have to adhere to the same dictated style rules as the high street. Customers have (literally) centuries of different trends and styles to choose from. Its no wonder that we see hints of these famous old street styles alive in fashion today.