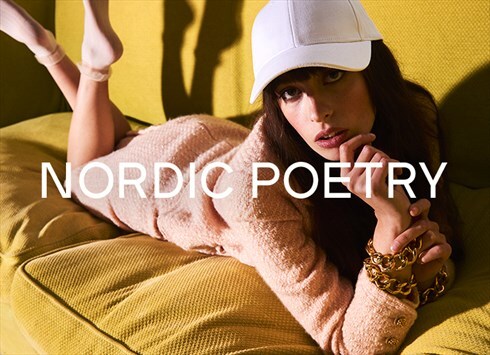 London, UK
2020 Best Vintage Store-Nordic Poetry - British Vogue Shop: 141 Bethnal Green Rd @nordicpoetry...
Who's Your Dandy?
This spring/summer is all about simple sophistication and what could say sophistication better than the suit. The suit took the spring/summer catwalk by storm with every designer bringing there own style to the table so we're not talking about the one you wear to work. There are countless ways to wear a suit to fit all occasions. Here's a few of our favourites.
Colour is a sure way to dress a suit down. Team it with a wide rimmed hat to make the perfect park going outfit.
Why not try Layering a suit jacket with a shirt and t-shirt.

Team your suit with some cream chinos for the nautical look.

If you don't fancy going the whole hog and wearing a full coloured suit a bright chalk shirt coupled with simple understated tie.

The square folded pocket handkerchief. With a suit its the little details that count.

The dickie bow has made a huge come back this season. Couple it with a victorian or tweed style suit for a 50's look