VALENTINE SALE! USE THE CODE CUPID15 AT CHECKOUT FOR 15% OFF. VALID TILL 15/02!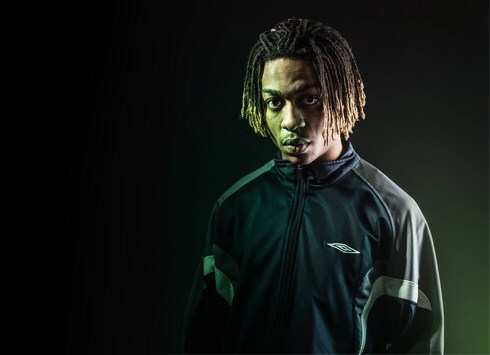 VAT No: BE0707700815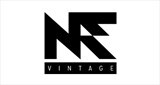 Mol, Belgium
Based in Antwerp, Belgium, North East Vintage strives to source, curate, and make available to the general...
Match Made In Heaven!
With the re-release of the iconic Puma Cell Venom, we have sourced the perfect Puma jacket to match up with this dope retro-release! It features a big and bold Puma logo on the sleeve and comes in a bigger size for a baggy fit! Available now in our boutique!