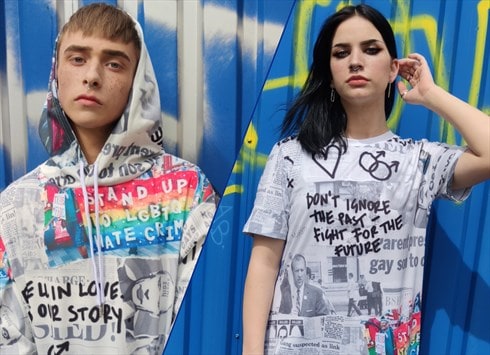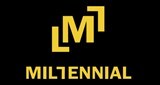 HONG KONG, LONDON, VILNIUS, UK
Launched in 2018 to bring latest Korean and Asian inspired streetwear brands. Unusual non mass produced...
About us
We received few messages asking about restocking …. Answer is NO …...ONLY 1 ITEM A SIZE IS ORDERED! If you really like a piece then just order. We don't want to become Primark or H&M and we want you to be individuals and not to see clones working down the street…. WE DROP PRICES OCCASIONALLY BUT coz items are one off pieces you might not even see a discounted item no more, because it just sold!
WE HOPE YOU HAD MANY UNWANTED XMAS PRESENTS TO RETURN BECAUSE OUR AFTER XMAS DROP WILL SMASH, SNEAK PEAK BELOW,ITEMS DUE END OF DECEMBER