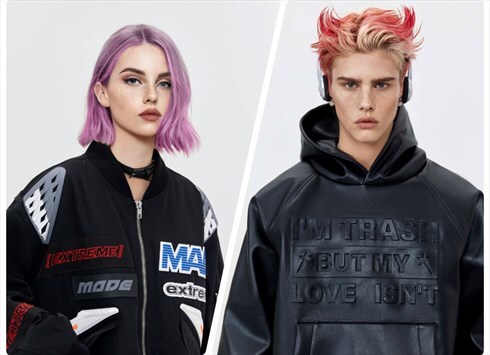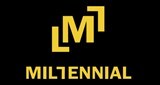 London, UK
Launched in 2018 to bring latest Korean and Asian inspired streetwear brands. Unusual non mass produced...
Express fast 4-5 day delivery is possible
Hey everyone,
Many of you keen to get your items as soon as possible, We tying our best to ensue you do. We offer free tracked shipping for 90% of our items, however delivery times take around 10 working days.
IF you are in a hurry we offer additional DHL 4-5 working days express service. IT cost 13 Euro/Pound and then additional 2 Euro/Pound per every additional item.
Drop us a message if you need such service upon your purchase.
XXX