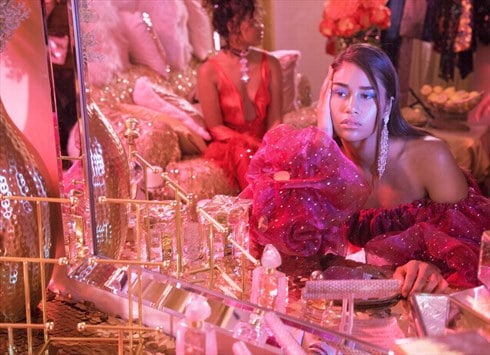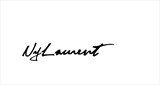 Los Angeles, USA
If you love being noticed and showered with compliments, NyLaurent is the boutique for you! We re-design...
Don't just dress... Fascinate.... even on the gloomy days - NyLaurent Boutique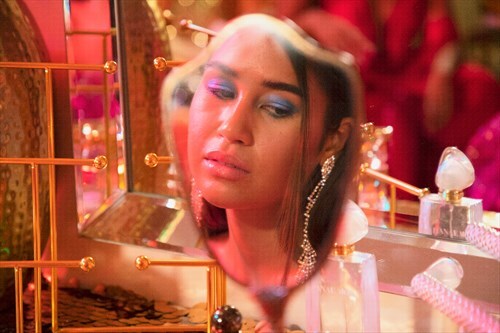 When I am experiencing a tough emotional time, wearing the best piece of clothing in my closet creates this feeling of self-assurance and reminds me that life situations are temporary. Lets help each other get through difficult times by sharing clothes with friends! Don't be petty, share the love.
Don't just dress… Fascinate!