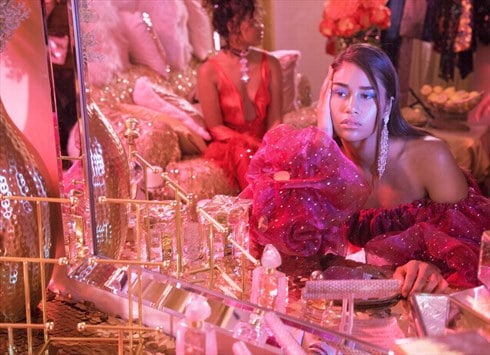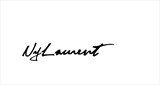 Los Angeles, USA
If you love being noticed and showered with compliments, NyLaurent is the boutique for you! We re-design...
Her name: "Bold shoulders, slim waist" - She was created to walk the streets of Wynwood during Art Basel.
Vintage reconstruction has a special place in our heart. We cropped this mens blazer and added metallic gold embellishments. NyLaurent is an expert at having foresight when sourcing vintage that can be redesigned into something modern and special. NyLaurent has the flavor…. and chooses to share the recipe, sometimes!
Leave a comment, let us know if we should sell these pieces on ASOS!!
Happy Discovering!