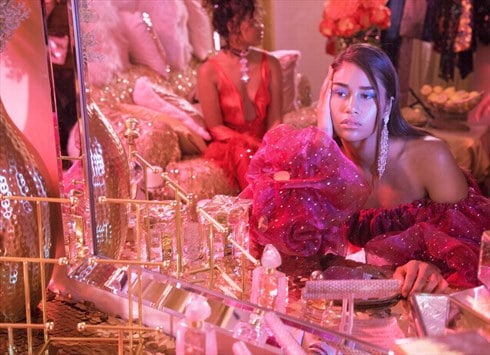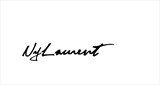 Los Angeles, USA
If you love being noticed and showered with compliments, NyLaurent is the boutique for you! We re-design...
Her name: "Gold androgyny" - NyLaurent's latest Art Basel capsule collection.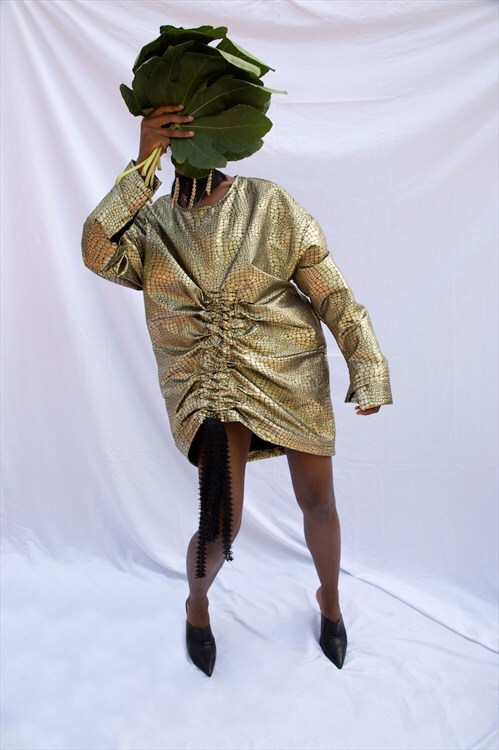 Androgyny is the combination of masculine and feminine characteristics. Usually used to describe characters or people who have no specific gender, gender ambiguity may also be found in fashion, gender identity, sexual identity, or sexual lifestyle.
Lets dress Androgynous together!
Happy Discovering!