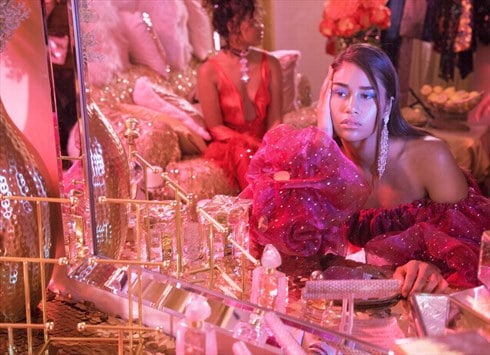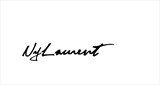 Los Angeles, USA
If you love being noticed and showered with compliments, NyLaurent is the boutique for you! We re-design...
Her name: "mountains & Valleys" - From our latest "Art Basel" capsule collection.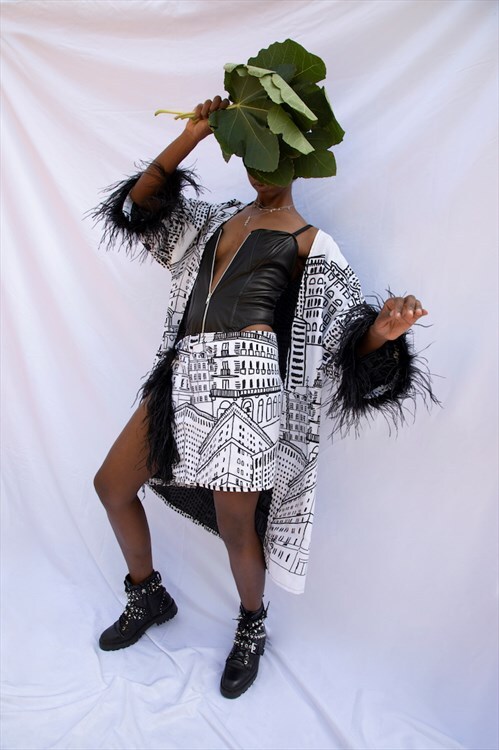 This material portrays a story of a beautiful town located on a hill with dimensional placement of its homes. The material was originally a vintage curtain, that we transformed into a whimsical yet captivating duster and matching skirt.
Leave us a comment if you love this design and want us to sell it at the NyLaurent boutique!
Happy discovering!