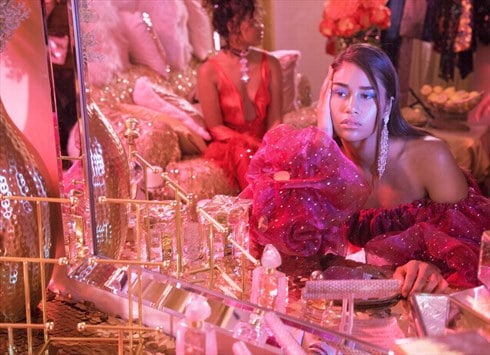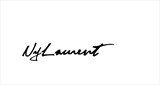 Los Angeles, USA
If you love being noticed and showered with compliments, NyLaurent is the boutique for you! We re-design...
Her Name: Polkadot Mami! Feeling whimsical yet sexiiiiii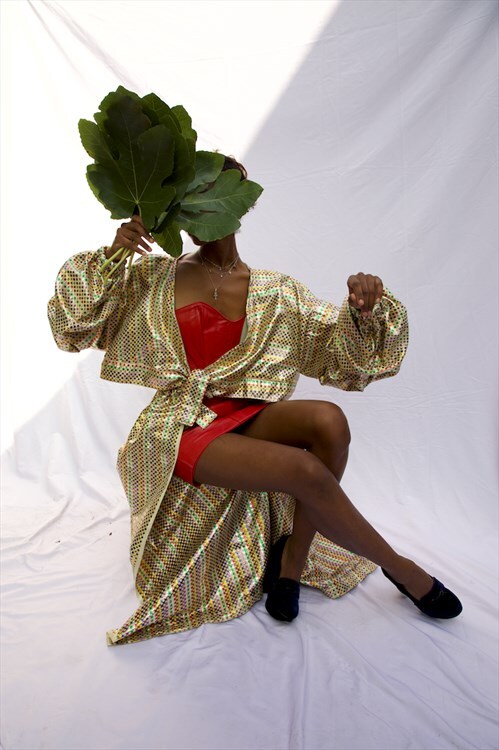 PolkaDots bring us joy! One of a number of large round dots repeated to form a regular pattern on fabric. PolkaDots can be a difficult pattern to style and not look like a clown. The Key is to style a chic modern silhouette with the polkadot pattern.
If you love this design, let us know in the comment section!!
Happy Discovering…