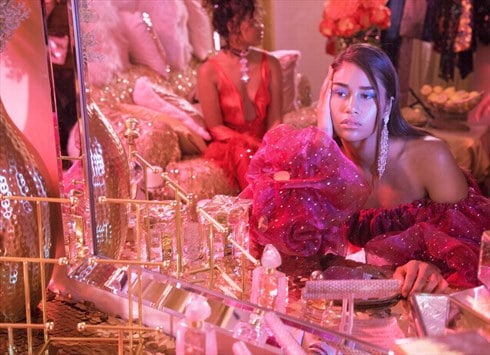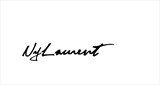 Los Angeles, USA
If you love being noticed and showered with compliments, NyLaurent is the boutique for you! We re-design...
Patent Leather accents - the sleeve that can transform any outfit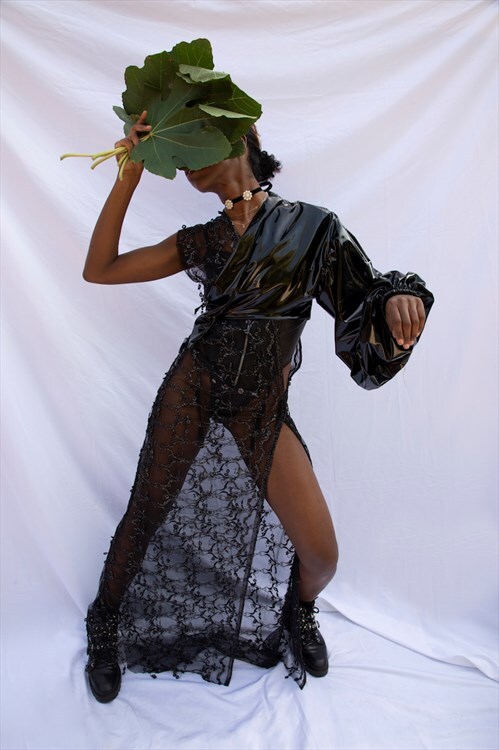 This custom NyLaurent Dress and leather sleeve reminds us of how fashion can trigger an unstoppable since of confidence. On a bad day, put on something exciting, unique and special. We can guarantee that the rest of your day will be filled with head-turns, compliments and lovely smiles.
Shop this patent-leather sleeve at NyLaurent Boutique
Happy discovering!