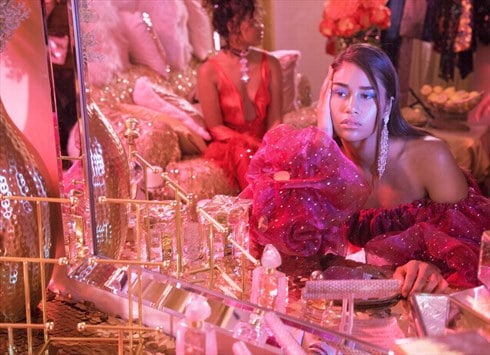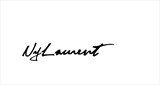 Los Angeles, USA
If you love being noticed and showered with compliments, NyLaurent is the boutique for you! We re-design...
Polka Dot princess.... Who's ready for Polka-Dots to start trending?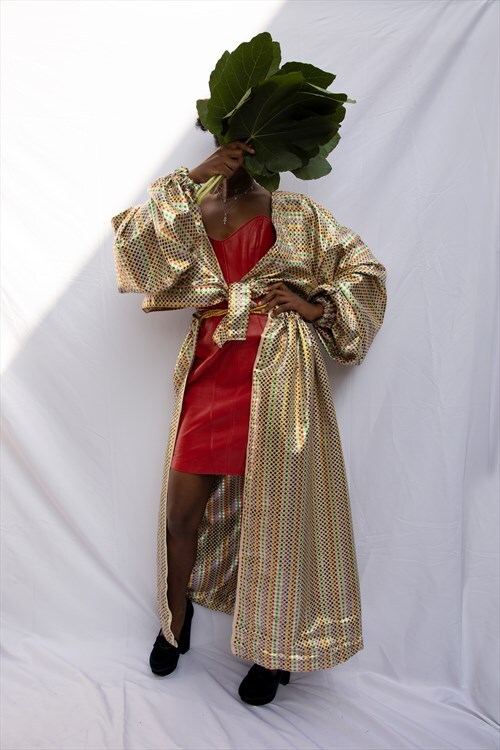 Polka Dots are a fun yet classic way to add a whimsical twist to this basic red leather dress.
If you love this crop jacket or waist piece, leave us a comment!!
Happy discovering…