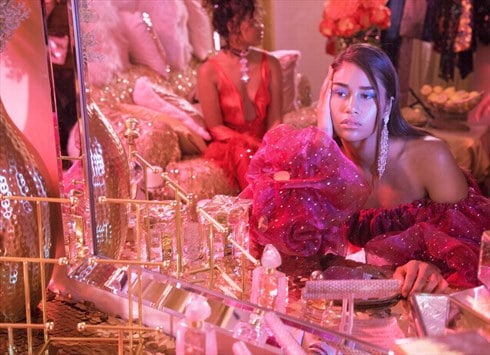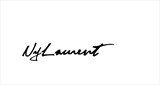 Los Angeles, USA
If you love being noticed and showered with compliments, NyLaurent is the boutique for you! We re-design...
Vintage luxury is available at all price points, why live in boring clothes? - Come by NyLaurent boutique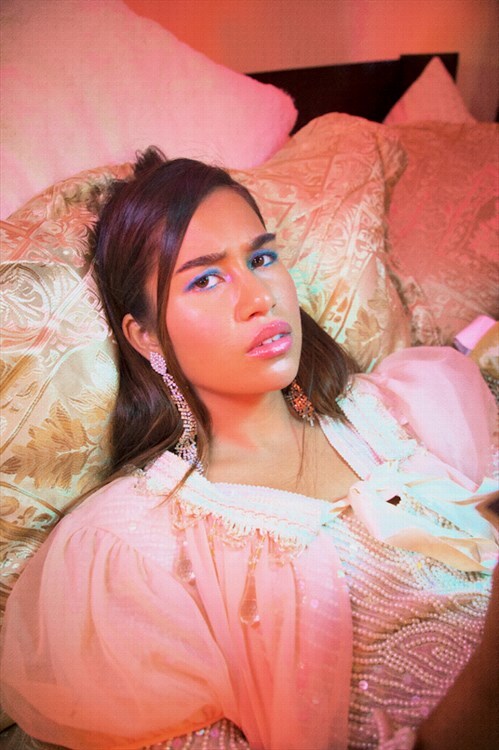 Luxury at every price point is now possible through the inventive nature of Vintage Re-design. We can now recycle existing apparel, restore it to its original nature and reduce the carbon footprint within the Fashion Industry. It is our responsibility to take the first steps toward a cleaner world, one garment at a time…
Help us save the plant by wearing recycled fashion and supporting small businesses.
Don't Just Dress… Fascinate!