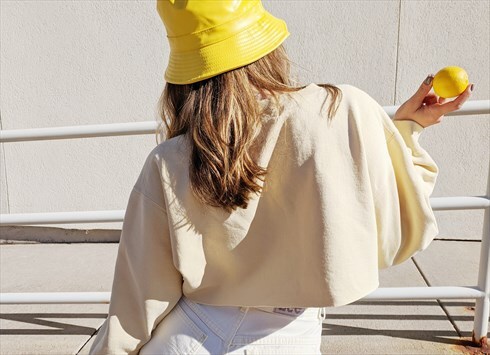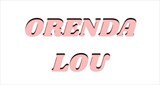 Denver, USA
Orenda Lou carries the balancing energy from the sun and the moon. We represent joining our masculine...
Hidden Hills by Sammy Keller x Orenda Lou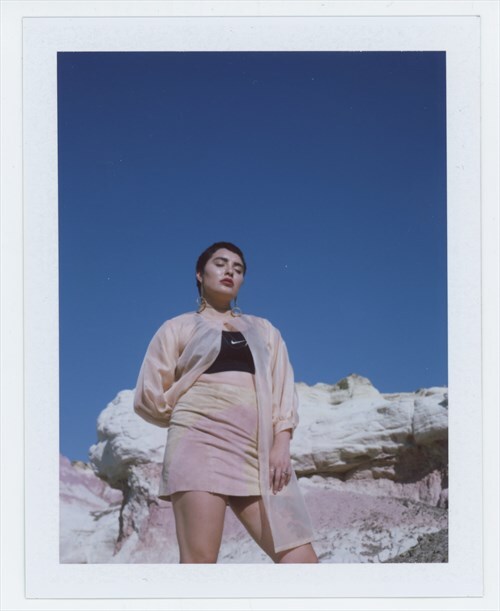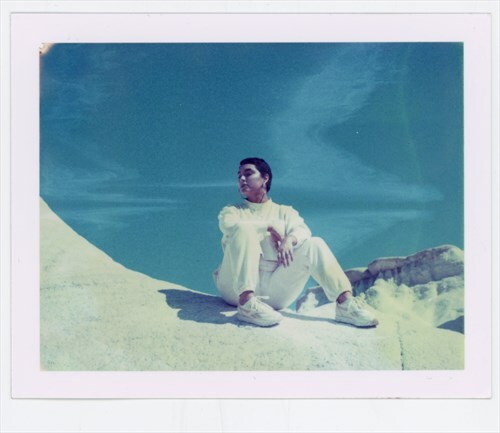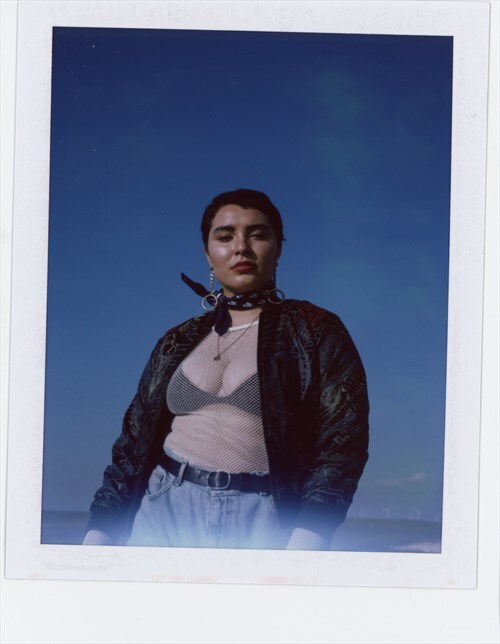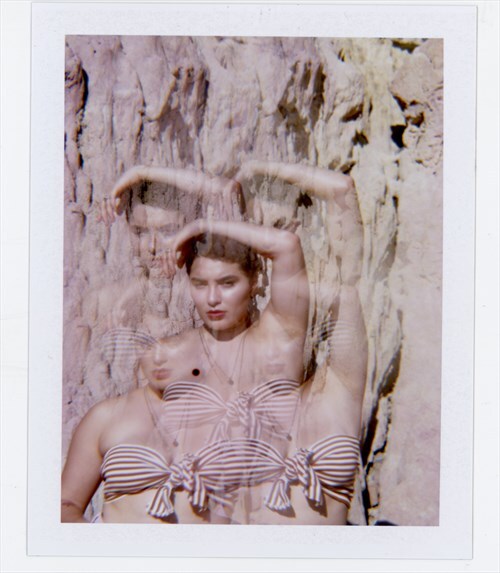 We want our first post on our blog to best represent our creative connection with our photographer Sammy Keller aka Film Queen. We create everything from the ground up alongside Sammy to capture the vibe for our shoots. We come together weeks before to plan outfits, shots, locations, props, & muses to tell a story. Sometimes the small things can make the biggest impact. This shoot in particular showed us what our force can do. This year was all about being loud in a soft way & we feel like we've accomplished that.
Check out the rest of the lookbook on our website:
http://www.orendalou.com
See more of Sammy Keller's work here:
http://www.jvmpthegun.com
Photographer: Sammy Keller
Stylist/Wardrobe: Orenda Lou
Muse: Evelyn