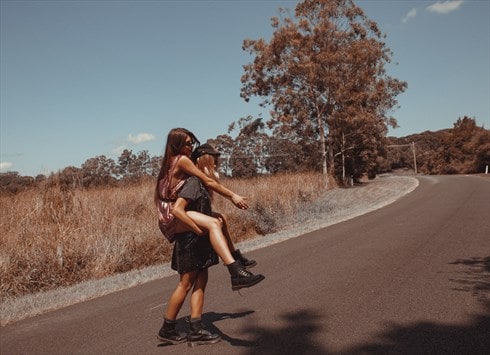 ESSEX, UK
PASS THE SALT LDN
I Spy With My Little Eye
We've certainly seen our fair share of weird and wonderful body parts decorating our clothes, but the 'eye print' is definitely one to watch. This unique print has been seen on the catwalk from the likes of Kenzo to Vera Wang and has quickly become the hottest trend, adding a touch of quirkiness to any outfit. The print is such a diverse design that the possibilities are endless and can be worn in many different ways. Dress it up, dress it down, it doesn't really matter. All eyes will be on you – thats a promise!
Here at Pass the Salt we always have one eye on the catwalk and this was one fashion trend we couldn't let you miss out on. We have the iconic design on timeless bomber jackets and super cool sweat shirts…Hoorah! With this unique design, bold colours and 90′s inspiration – I think you'll agree, we're onto a winner!
Want to wear this eye catching look?
Available NOW at Pass the Salt Clothing!
xxx