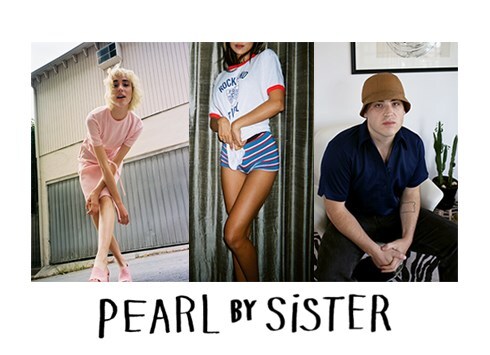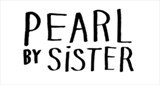 Los Angeles, USA
Pearl is a vintage line of hand-picked, fashion-forward pieces curated by Los Angeles based artist/musician...
New on Marketplace
Hello all,
So happy that Pearl is now a vendor here on Marketplace.
Pearl is all about the treasured, prized objects that have been hunted and searched for — rare, beautiful vintage pieces
We believe everyone is a pearl & deserves the fits to show it! In our store, you will find several one of kind, rare & even custom pieces that will help you shine each and every time you put them on!
Looking forward to growing with you!!!
From Pearl, With Love.
Xx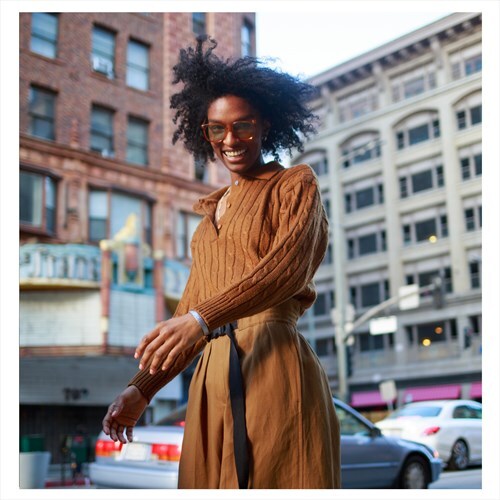 Free shipping on all orders, US and Worldwide.