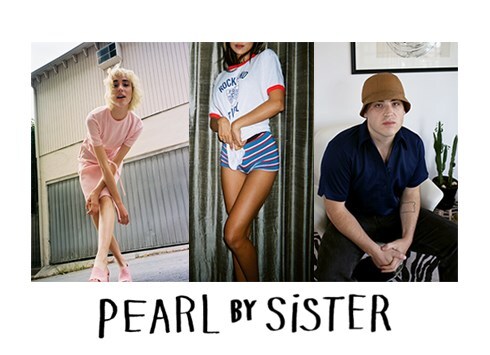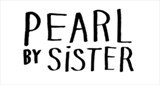 Los Angeles, USA
Pearl is a vintage line of hand-picked, fashion-forward pieces curated by Los Angeles based artist/musician...
This weeks "New In" at Pearl!
Every week we will be releasing new items. Check out below to see what's new this week!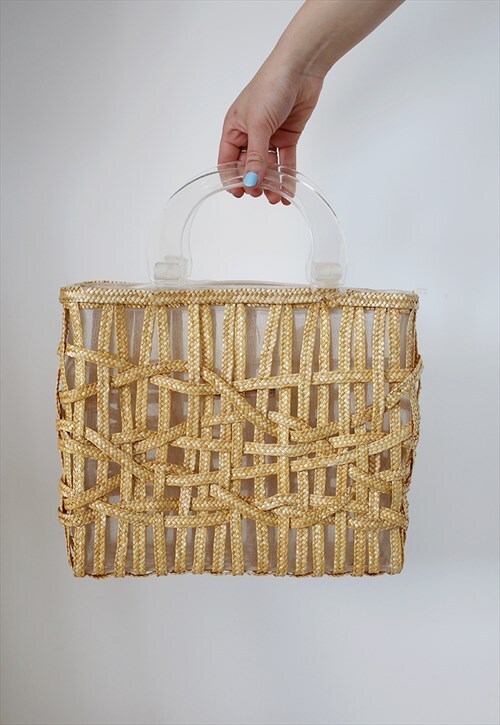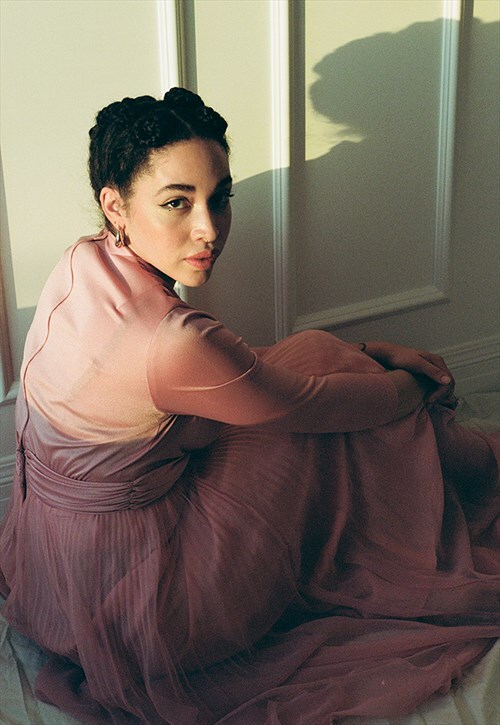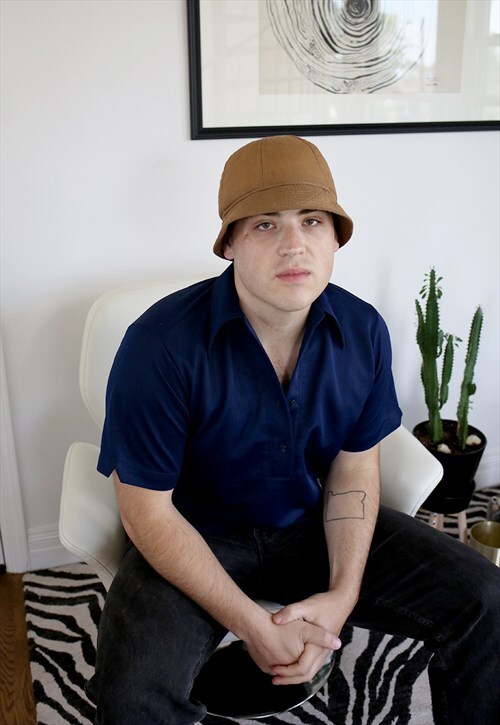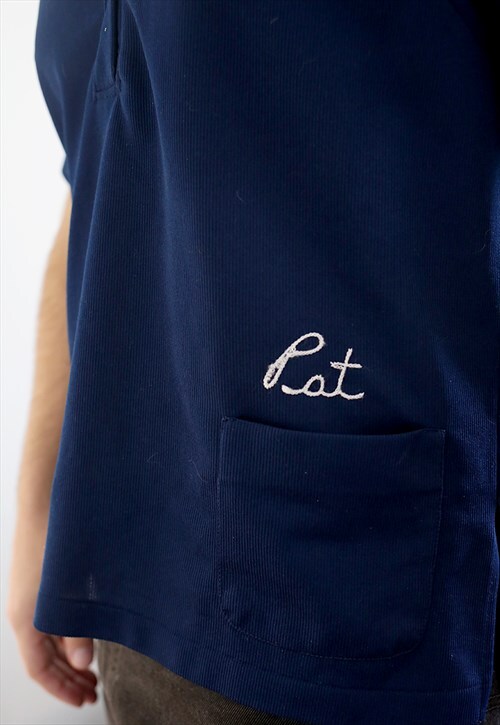 Thanks for checking in!
Follow us on Instagram @Pearlbysister.