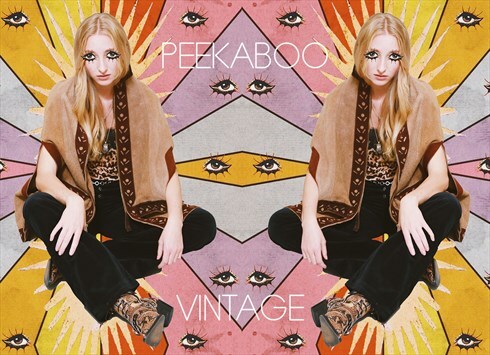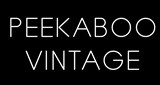 London, UK
Voted BEST VINTAGE boutique, BEST WOMENSWEAR in the ASOS Boutique awards #1 most followed boutique of...
⚡ Flashback Friday ⚡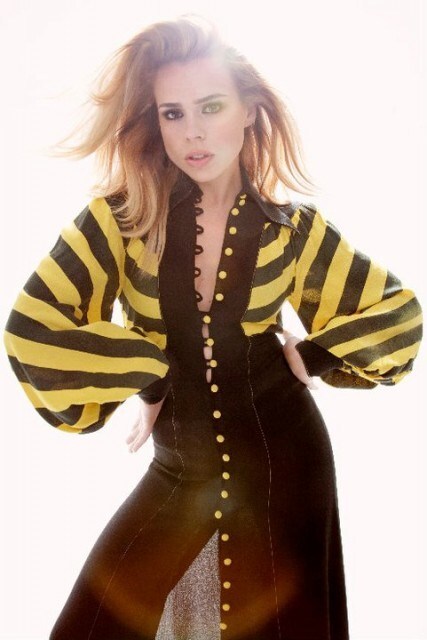 Ossie Clark
Flashback Friday
We've dipped into the Peekaboo Vintage archives and found these gorgeous shots of Billie Pipers Peekaboo campaign! ❤️
How beautiful are those Ossie Clark dresses and and Zandra Rhodes blouse?! Vintage never goes out of style! The black and yellow striped Ossie Clark has to be our top pick!
This campaign has to be one of our favourites, Billie Piper such a babe! ✨
Head on over to www.youtube.com/watch?v=QXi-IUMSAug to see the behind the scenes action!

Ossie Clark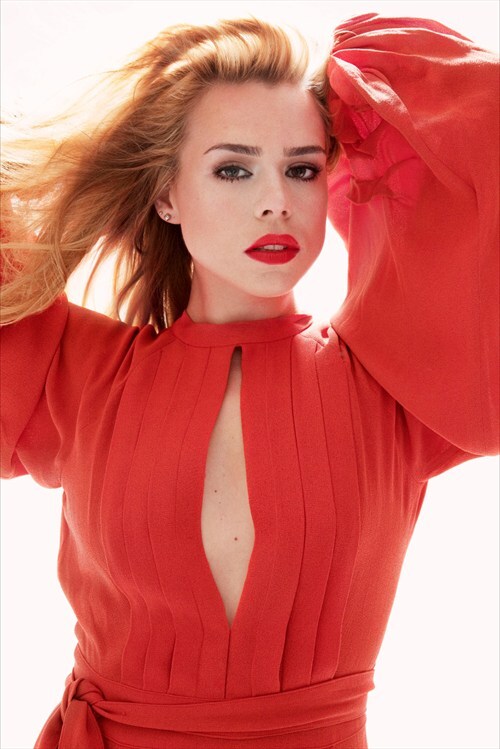 Ossie Clark


Zandra Rhodes