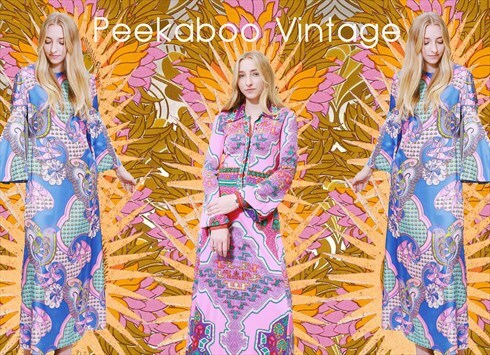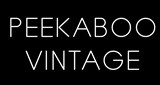 London, UK
Voted BEST VINTAGE boutique, BEST WOMENSWEAR in the ASOS Boutique awards #1 most followed boutique of...
ASOS Visit Peekaboo Vintage HQ
We were so excited yesterday to get to meet the lovely Carrie and Sam who popped into Peekaboo HQ to do a little story for a behind the scenes at Peekaboo Vintage. It will be going up on the main ASOS site in the new year. Here's a little sneak preview of the visit…Carrie and Sam got to meet some of the team at Peekaboo who, like santa's little elves, work behind the scenes getting your fabulous Peekaboo items ready to go….

Emily & Sam

A selection of Peekaboo Vintage Pieces

Carrie Photographing Edita hard at work

Carrie getting a shot of Emily

Carrie and Sam from ASOS

A selection of Peekaboo Vintage

Carrie shooting Petra