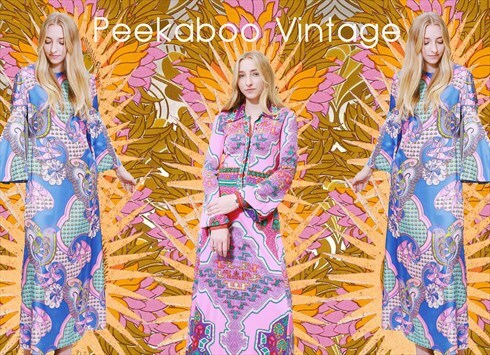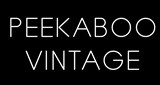 London, UK
Voted BEST VINTAGE boutique, BEST WOMENSWEAR in the ASOS Boutique awards #1 most followed boutique of...
Billie Piper @ The National Theatre Bright Young Things Gala In Peekaboo Vintage
A dream in cream: Billie Piper goes glam as she steps out wearing stunning beaded Peekaboo Vintage dress at glittering theatre gala

Thanks to her years in the spotlight, fans have seen her go through several image changes.
And Billie Piper showed off a new sophisticated look when she stepped out for the Bright Young Things Gala in London on Thursday night.
The 31-year-old actress wowed in a cream beaded Peekaboo Vintage dress, which featured intricate floral patterning and a chiffon overlay, as she arrived at the National Theatre.