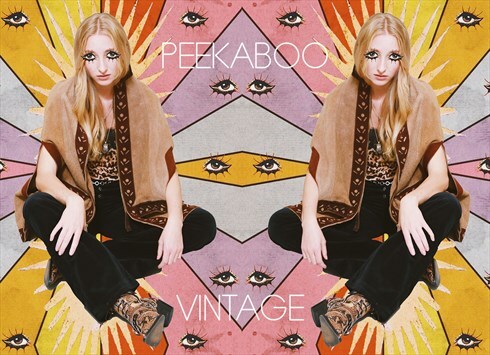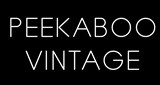 London, UK
Voted BEST VINTAGE boutique, BEST WOMENSWEAR in the ASOS Boutique awards #1 most followed boutique of...
✨Billies Blouse & Tote Travels✨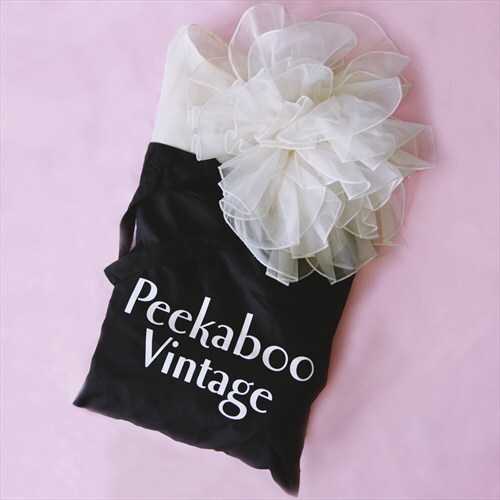 Follow our gorgeous organza blouses journey from studio to the BFI film premier and back.
Billie looked stunning in Peekaboo Vintage at her British Film Industry premier of her new film City of Tiny Lights last night.
We loved seeing the full journey of our blouse from our studio in North London, to styling, the glitz of the red carpet and back in our Peekaboo tote!!!
Billies blouse is now back home in our archive collection ready for it's next outing!
Follow our Peekaboo Tote travels on Instagram @peekaboovintagetoteontour
New totes available to buy online or free with any purchase over £50 💋💋
Peekaboo xx